Group Travel Today
By Anne Digregory Vice President, Global Sales, Auberge Resorts Collection | September 2023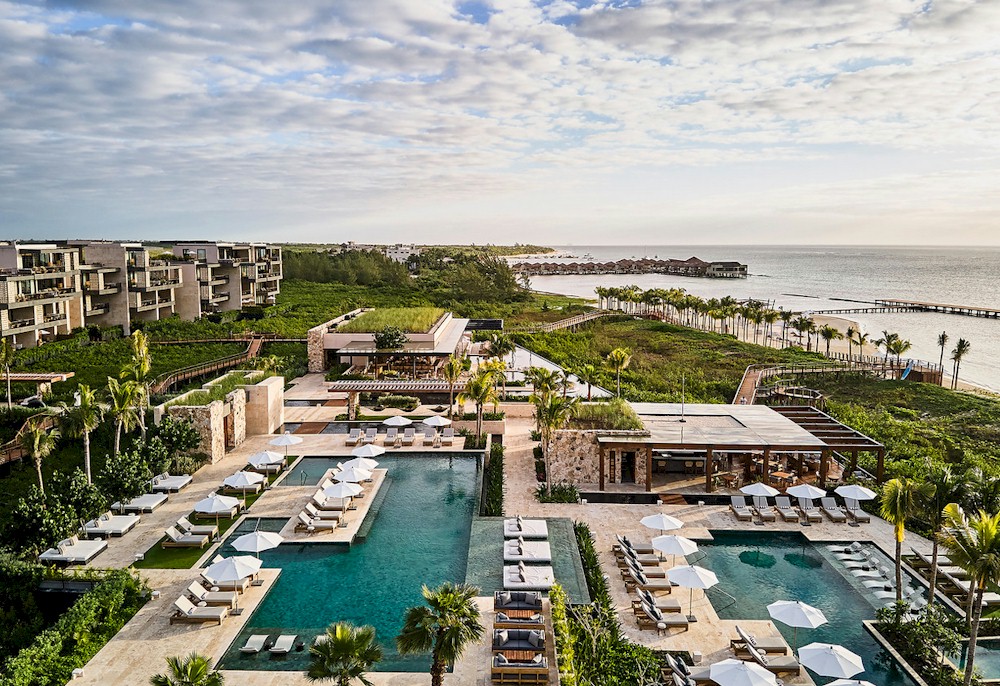 As group travel continues to evolve, a new wave of experiential activities must be offered in order for hotels and resorts to maintain their relevancy and secure group business, whether it is for off-sites, incentive travel, company retreats or more.
More than ever before, groups and executive travelers are willing to venture off the beaten path for an experience that will inspire and re-energize those traveling together, and that is how they choose where they might book.
At Auberge Resorts Collection, we are finding that these groups are looking for that "wow" factor at our properties, that go beyond your average hotel stay. They find this in unique activities that allow them to try something new and learn something that will offer an educational experience, connect with the local community, or be inspired through unique dining or wellness opportunities. Research has shown that experiencing something new together helps to strengthen bonds within a group, ultimately creating a solid foundation for high performance and communication between members of that group, and hotels and resorts can help facilitate that through unique group activities for guests.
In order to offer this to our guests at Auberge Resorts Collection, we have "experience curators" at each property to ensure that every guest, whether they are a group or leisure traveler, is provided with the most unique experience that cannot be found elsewhere and is specific to that unique property and destination.
Following years of little to no group travel during the pandemic, we are seeing that guests now realize the value of group travel and spending time together. They are craving destinations where they can get a sense of place and explore the essence of the location beyond the walls of a typical meeting room or event space. Locally inspired offerings and individually tailored experiences was a trend that started prior to the pandemic, and it has only continued to grow as travelers seek bespoke and authentic trips post pandemic.
Another requirement we often see from groups is that they look for properties in which everything that they might need is at their fingertips, without having to step off site. At Auberge Resorts Collection, we provide unique itineraries on and off property to ensure a seamless stay throughout - from the moment guests wake up, to the activities throughout the day inclusive of meetings and events, and into the evening.