If you are having trouble viewing this email, please
click here

JANUARY

Mobile Technology: Meeting Tech Expectations

Thursday January 23, 2020
Evolution of Hotel Guest Technology for 2020 and Beyond

It is no exaggeration to say that technology is advancing so rapidly that it is often difficult to keep up with the changes. Year after year, one area in which this is apparent is within the hospitality industry, as more hotel brands respond to the needs and requirements of discerning customers who expect an experience that fits their modern lifestyles and expectations. Many market leaders have responded well, with new and exciting innovations, while others lag behind. As we approach the start of a new decade, take a brief insight into where hotel technology stands at the moment, along with some suggestions as to what we might expect to see in our hotel rooms for 2020 and beyond.
TRENDING THIS WEEK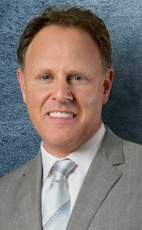 The Importance of Protecting Your Hotel's IP Portfolio
Along with real property, equipment, furniture, fixtures and inventory is an oftentimes overlooked asset class: your hotel's intellectual property. No less valuable than these more tangible assets, your IP-brand name, proprietary systems, trade dress and unique designs, to name a few-has untold economic value that serves as a safeguard against infringement, increases the worth of your business, and can be exploited if and when you seek to sell, in whole or in part. But this is only true if your IP portfolio is properly protected by way of trademarks, copyrights and patents, depending, of course, on the particularities and nature of the IP in question. Intrigued? Read on.
| | |
| --- | --- |
| | This week's Top Pick... |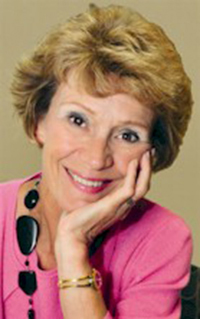 Why Won't Nonno and Alexa Be Friends?
In this increasing Internet of Things world, how can hotels give guests the personalized and memorable experiences they want? Is Alexa the answer? What about Siri? Or maybe Cortana? Can any of them give hospitality and deliver those immersive experiences so you can delight your guests and improve your team's productivity. And what about privacy policies? Will a hotel be able to use Alexa to eavesdrop? These are the questions that every hotel will have to answer – and soon. This article will help you begin that process.

DAILY HEADLINES - Thursday Jan 23, 2020
| | |
| --- | --- |
| | More from our online Library Archives... |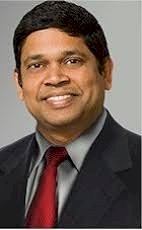 Redefining Service in A Mobilized World
The rise in mobile technology (mobility) adoption continues to shift the way many industries do business today. Mobile devices have empowered consumers to make informed decisions while enterprises have given employees the means to be more productive. Hospitality is one such industry that harnesses the power of mobile technology. And why not, when most consumers are walking around with computers in their pockets all day. These same tech-savvy consumers expect premium services and are quick to share their experiences - both good and bad - with the rest of the world through social platforms. The introduction of mobility is enabling hotel and resort brands to provide better guest service. This article summarizes some of the hottest mobile technology trends for everyday hospitality operations.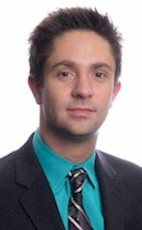 How Hotels Can Use Technology to Enhance the Guest Experience
In the age of social media and connected devices, companies have the ability to know more about current or prospective customers than ever before. In the highly competitive global hotel industry, this gives properties the opportunity to cater to their clientele more efficiently and more personally than was previously imaginable. Mobile applications can also facilitate faster and more seamless communication both on hotel property and when guests are out exploring. The mass adoption of smart phones and mobile applications, are giving way to a new generation of data-driven and on-demand personal touch, delivered directly to your smart phone.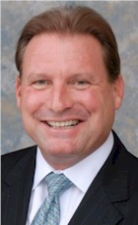 Technology Opportunities That Can Set Your Hotel Apart
In some ways, running a successful hotel comes down to a proposition both simple and sometimes complex: delivering service that exceeds the expectations of your guests. You need to provide comfort and hospitality, but also something extra to set yourself apart from other properties. Without differentiating yourself in the market, you risk becoming just one of many hotel options, rather than the preferred choice for your market. One valuable way to set yourself apart from your competition is through embracing technological opportunities available to hotels. If you leverage mobile technology, a wealth of options are emerging that can deliver new conveniences and services that enhance the guest experience.

February 2020:
Social Media: Social Listening Tools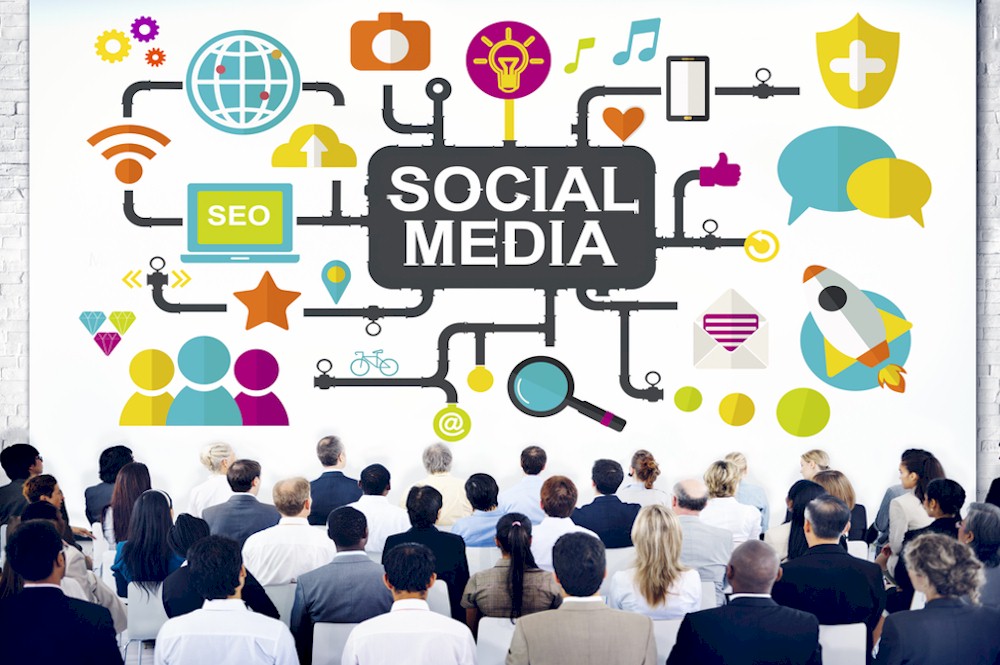 The reach and influence of social media is staggering. Nearly 3 billion people use social media daily, posting a range of messages, selfies, images, and everything in-between. According to HubSpot, almost 4 million posts are uploaded to the major social networks every single minute! That's an astounding amount of content and it is crucial for hotels to skillfully use social media in order to effectively compete. From establishing a suitable brand identity and voice to creating content across all the major networks (Facebook, Twitter, Instagram, Pinterest, etc.), the goal is to actively engage consumers and to eventually convert them to customers. Some hotels are initiating online contests as a way to attract new customers, while others are rewarding customers with discounts who subscribe to the their email lists or follow their social media pages. Another recent strategy is to employ social media listening tools that track what people are posting online about their businesses. These tools allow hotels to monitor - or listen to - what's being said about a brand across the entire social web, and this can prove to be very valuable, unfiltered information. Social listening permits hotels to be aware of people's opinions about their business, industry or competitors, and some of these tools even listen beyond social media platforms. They also monitor publicly available information on blogs, forums, news outlets and websites. Some listening tools are more focused on gathering and analyzing data, while others offer more engagement-oriented features, which allow hotels to interact with people right from the platform. Often the information that is gleaned from these listening tools ends up being the most authentic, unbiased insights a business can get. The February Hotel Business Review will document what some hotels are doing to successfully integrate social media strategies into their operations.