Building a Strategic Analytic Culture in Hospitality
By Kelly McGuire Vice President, Advanced Analytics, Wyndham Destination Network | July 28, 2013
Hospitality executives struggle to find the balance between delivering a guest experience that fosters loyalty and repeat business, and delivering on their revenue and profit responsibilities to stakeholders, shareholders or franchisors. If you invest too much in the guest experience, you could impact profits, but if you focus on too many cost cutting measures to drive profits, you can negatively impact the guest experience.
Decisions made in one department of a hotel can have impacts across the organization (a marketing program that puts too much pressure on operations to deliver, or a labor savings initiative that creates long lines, for example). Analytics can help restore balance, ensuring that each department plays a well-defined strategic role in contributing to the balance of guest experience and profitability. This only works if the organization as a whole is committed to this kind of analytically based, strategic decision making.
Strategic Analytic Culture
So, what does a strategic analytic culture (SAC) look like? The figure below outlines the interrelated components of a SAC.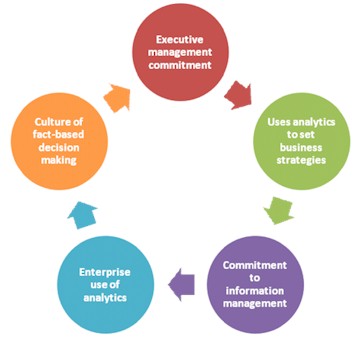 Figure 1: Strategic Analytic Culture Framework
A strategic analytic culture starts and ends with executive management commitment. This level of support is required to make the necessary investments in people, process and technology, as well as to ensure the alignment among departments that is critical to enterprise-level thinking. The executive management team uses analytics to set business strategy. Rather than being guided by individual intuition or aspiration, the data and analytics offer a fact-based pathway towards the strategy, which is based on market conditions, customer characteristics and company's operating circumstances. The foundation of any analytics program is an organization-wide commitment to information management.