The Future of Hotel Design Built on Digital Nomads
By Paige Harris Vice President of Architecture & Design, Valor Hospitality Partners | November 2023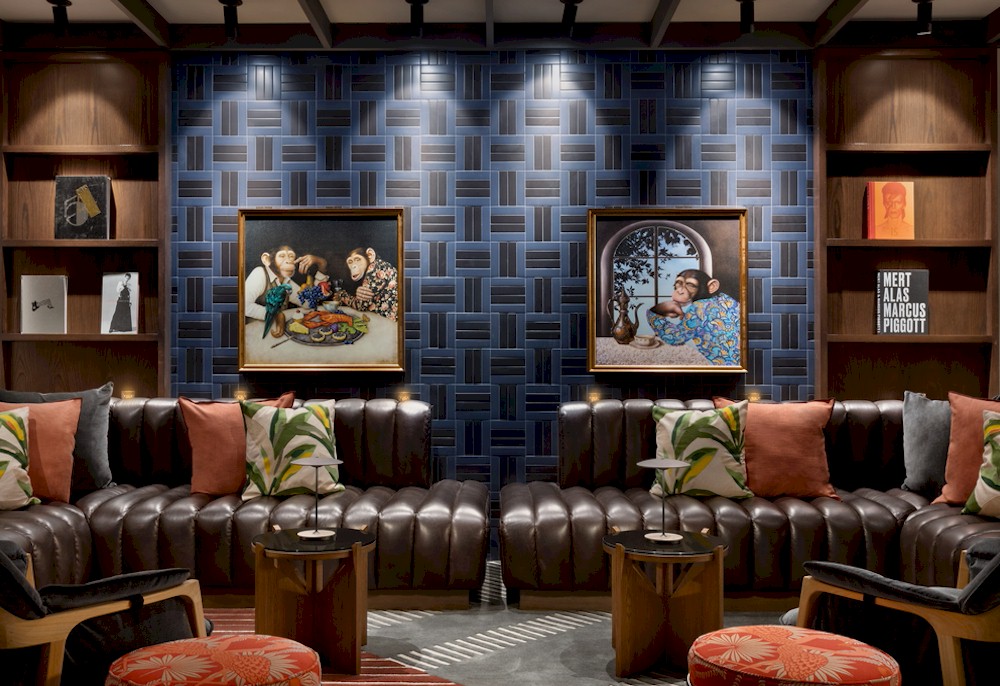 As telecommuting and the digital nomad way of life continue to grow in popularity, the hotel industry is facing significant changes in order to keep up with the new style of working sparked by the pandemic.
Though hardly anyone is grateful for the pandemic, plenty of working parents, recent graduates and globe-trotters, among others, are relieved to skip the building key cards, crammed elevators and long commutes of office life. Now, work-from-anywhere professionals can take their Zoom conferences from their favorite destinations – from tropical islands to bustling metropolitan cities and beyond.
The hotel sector has had to adapt to accommodate the demands of a career-focused consumer who wants their hotel experience to provide a productive work environment without feeling like a stuffy office. These days, hotels are more than simply a place to sleep; they're also bustling hubs where guests can easily combine business with pleasure. Hotels are changing to meet the needs of those who need to keep in touch with the office while away.
Sort of like a short-term lease or a long-term trip, doing business from a unique spot in a major city anywhere around the world is about as cool as working remotely gets. After all, if you're going to be getting through morning meetings and spreadsheets with coffee and a pastry in hand, they may as well be cafe au lait and a croissant from an artisanal bakery in Paris or a strong cup of the most quality Columbian coffee in Cartagena.
Whether it's a quick getaway close to home, or even stretches as long as a year in far-flung destinations, appealing to remote workers is a vital tactic to win over guests looking for more out of their 9 to 5.