Lodging Space Utilization: Trends and Innovations
By Robert O'Halloran Professor & Director, Hospitality Management, East Carolina University | November 2023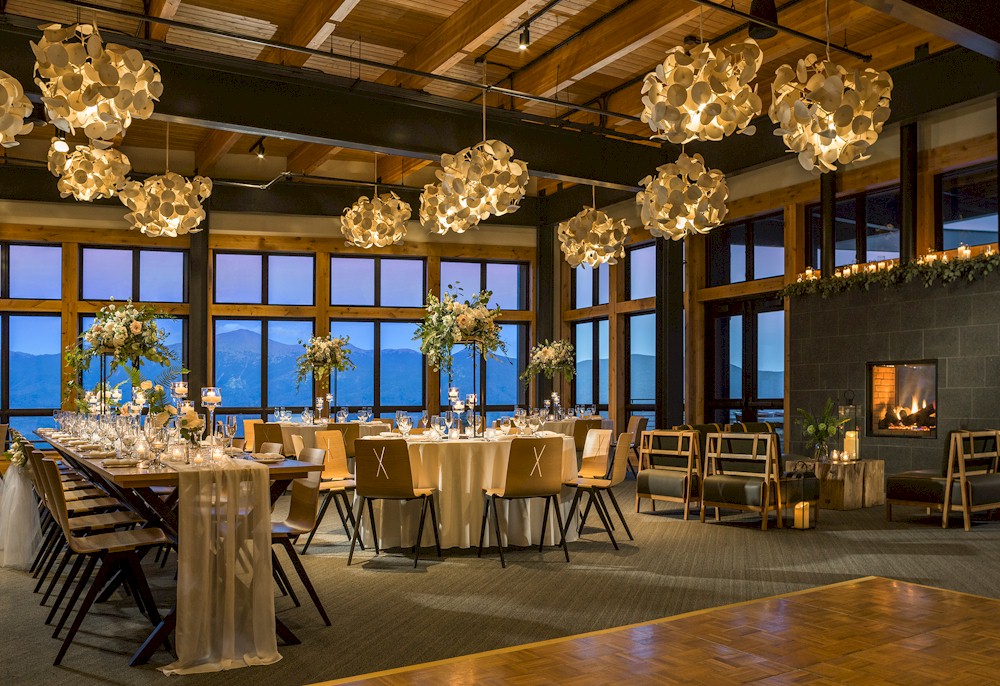 What makes a great hotel space?
The hotel industry is changing the way properties operate and serve their guests.
From renewable energy to new hotel designs, alternative lodging, and everything in between, hotels are adapting to meet the changing needs and preferences of travelers.
I am not an architect or a designer, but I enjoy a well-built and comfortable lodging environment. Similar to our guests, the architecture and design of hotels is and has been evolving and will continue to do so. The questions revolve around what guests want and need in a hotel regarding architecture and design, or more simply, what makes a good hotel space?
Consider the descriptors people may have for describing a great space: comfort, roominess, efficiency, luxury, sharp lines and more. Also to be considered are architecture and design for great, manageable space. Hotel operators do not want space that is difficult to manage and maintain, even if it looks good. From an operational perspective, one question could be, are grand public spaces easy to clean and maintain? Are they functional? In modern circles, which means the space is multi-functional. Additionally, the big brands appear to be introducing new brand concepts regularly, along with new styles, new looks, new spaces and new environments. Lifestyle hotels, for example, appear to be in high demand.
In addition to new hotels, hotel space also considers renovations through architecture and design of already great or good space. Personally, I love historic hotels, but they need to be well-maintained and cared-for hotels. Omni, for example, has multiple historic and or signature hotels around the country. Omni sites include, for example, in New Hampshire, Bretton Woods, which includes the Omni Bretton Arms Inn at Mount Washington and the Omni Mount Washington Resort. In Massachusetts, they operate the historic Omni Parker House in Boston. In North Carolina, the Omni Grove Park Inn and in Virginia, the Omni Homestead Resort to name a few.