Understanding Place Pins on Pinterest
By Brandon Dennis VP of Marketing, Cloudbeds.com | December 08, 2013
Pinterest recently updated their social network with Place Pins, which add a new layer of rich interactivity to location-based pins. Historically, Pinterest has been a great place to explore products and craft ideas. Upon noticing that many users shared travel photos as well, Pinterest developed Place Pins as a way to give users more context about the photos they're viewing.
With this release, hoteliers can finally take full advantage of Pinterest's 70+ million users, at last making Pinterest a viable marketing solution that can rival Twitter and Facebook at driving new guests to your website and booking engine.
What Has Changed
Pinterest has partnered with Foursquare, which provides location data, and MapBox, which provides the beautiful, quickly maps, to produce a new category of Pinterest "boards" for actual locations, called Place Boards.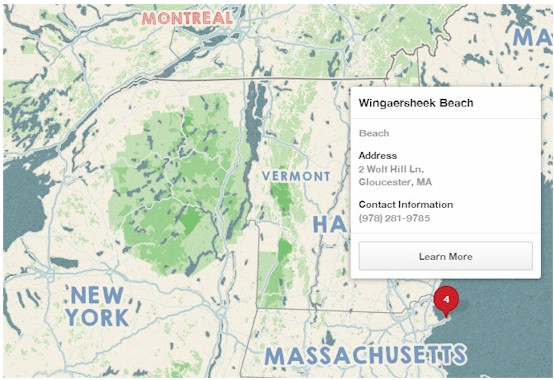 For those new to Pinterest, a board is a folder, or group, of "pins"-that is, images-about a specific topic. So, for example, many of our clients will use Pinterest to create boards like "Best Beaches in Palm Springs" or "Can't-miss Sights in Yellowstone National Forest".