How Hotels Can Leverage Learnings from Short-Term Rentals
By Jeremy Gall Founder & CEO, Breezeway | June 2023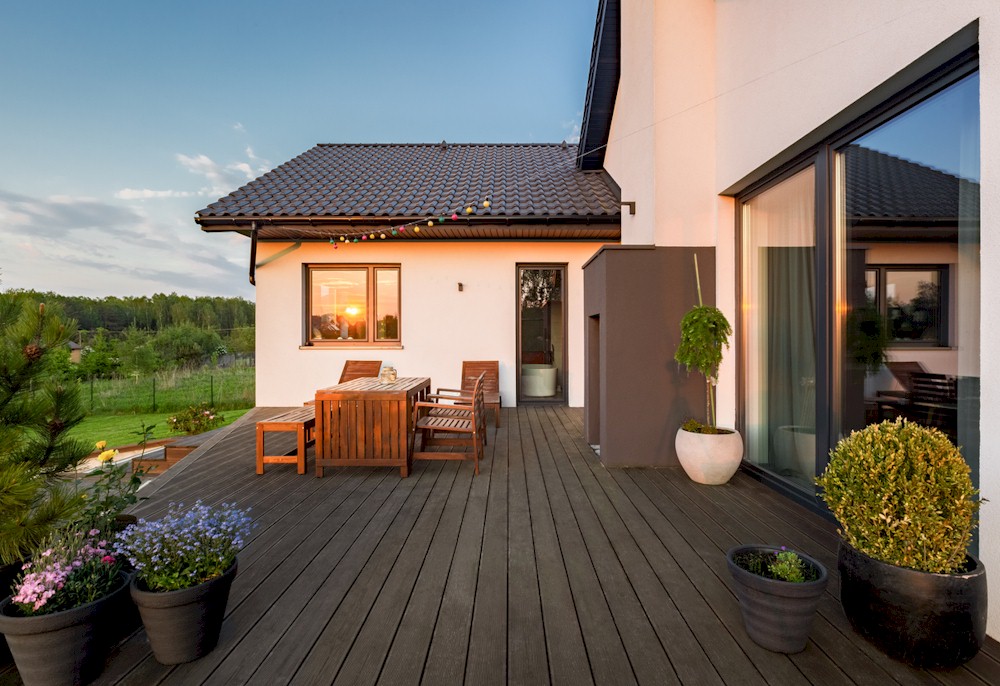 The short-term rental industry has come to the forefront of the travel landscape over the past few years, gaining market awareness during the pandemic and riding a wave of growth.
Not that long ago, the short-term rental industry was squarely in the "alternative accommodations" category and viewed as a little niche business, pale in comparison to hospitality's traditional operators due to the absence of facilities like spas, gyms and on-site dining.
Today, short-term rentals have become a preferred option for many modern travelers. More than 70% of Airbnb guests report a better experience than traditional hotels - and hotels know it.
As rentals ascended into a mainstream travel category, short-term rental operators embraced software and technology to improve services and create a new guest experience. Now, the hotel industry has an opportunity to regain market share by learning a few tricks from short-term rentals.
First, a blending of supply is already happening. We've seen traditional hospitality stalwarts like Marriott International competing for the short-term rental guest – first introducing vacation rental platform Homes & Villas by Marriott International and, more recently, Apartments by Marriott Bonovy, a serviced-apartment brand in the upscale and luxury categories.
Meanwhile, as if in reply to the hotel industry's bid to lure guests away, Airbnb recently announced the launch of Airbnb Rooms. This new category aims to attract travelers by offering single rooms, low prices, and a deeper "connection" with hosts. CEO Brian Chesky reminded the industry that Airbnb started as "an affordable alternative to hotels", confirming the platform will promote affordability in sharp contrast to rising hotel rates.