Letting Your Hotel's Unique Personality Shine Through in Each Guest Interaction
By Ed Blair General Manager, The Curtis - A Doubletree by Hilton | April 07, 2019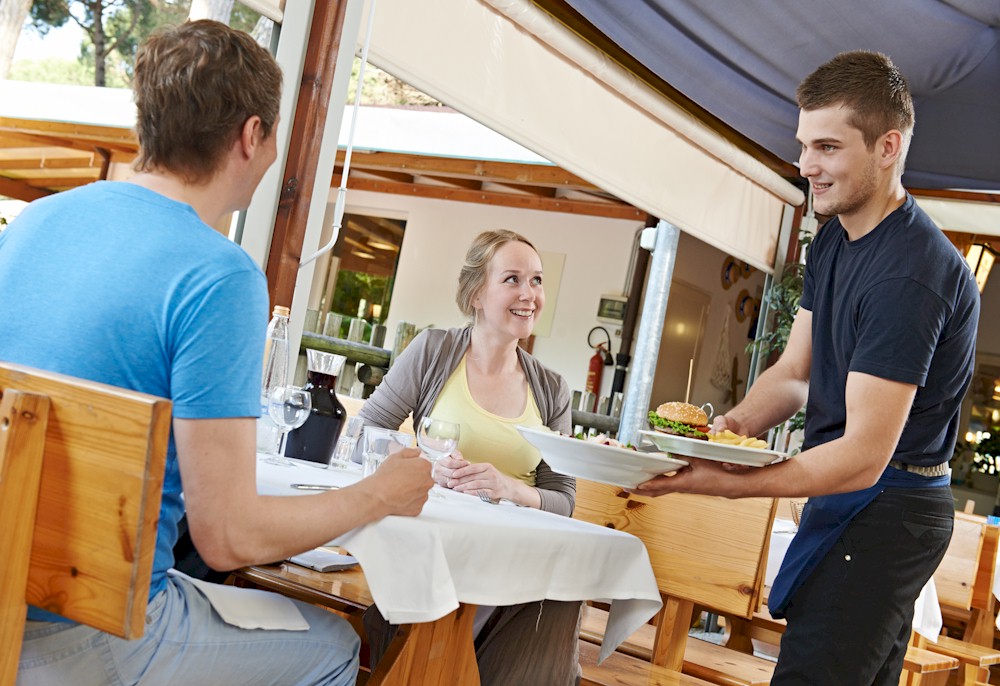 We are all in the hospitality business; an age-old industry since people were sharing caves and sleeping in spare rooms thousands of years ago. But what does it really mean to serve guests and how do we create a place where our service levels lead to great results? It is a simple idea but difficult to execute.
If we want our levels of service to reflect our hotels, we must first know who we want to be and then pursue that vision with great intensity. Once we land on our unique personality, we must choose the right people to work in our hotels, treat them well and hold them to high standards.
What is the difference between a vision and a mission? Many might argue definitions but simply put, a vision is who we want to be, and a mission is how we get there; what we do daily to pursue that vision. Guest service is at the core of what we provide; our "product" as an industry. In determining how each individual hotel defines service, we must know our unique independent brand. 
This "brand" is critical. Whether part of a large chain or an independent hotel, it must drive our service. The task for us as leaders in a hotel environment is to ensure that our building, our staff, collateral and marketing all reflect the level of service and the message that we want to communicate to our guests. Casting this vision and ensuring we pursue it is our great task. We must decide what is non-negotiable and let nothing stand in the way. 
Jim Collins argues "if you have the wrong people, it doesn't matter whether you discover the right direction; you still won't have a great company."  Finding the right people to staff our hotels is harder than ever with low unemployment, increasing supply in most markets and high pressure to pay a decent living wage. It is critical that our human resource professionals and hiring managers prioritize recruitment and design processes to do more than ensure we fill open slots on schedules. We must look for people who have what we cannot give them: a strong sense of personal pride and a genuine care and concern for people. All people.
We can orient and train people all day long, but we cannot teach them that how they work and what they do in the workplace is a personal reflection of who they are. And they must care for people genuinely. We cannot make these people. We must find them. All people are valuable, and they must be "cast" in the right hotel in the right position. "Everyone has the talent to be exceptional at something. The trick is to find that something."