The Disappointment Tax: Profits Can Pivot on Social Reviews
By Terrie O'Hanlon Chief Marketing Officer, Agilysys | February 2023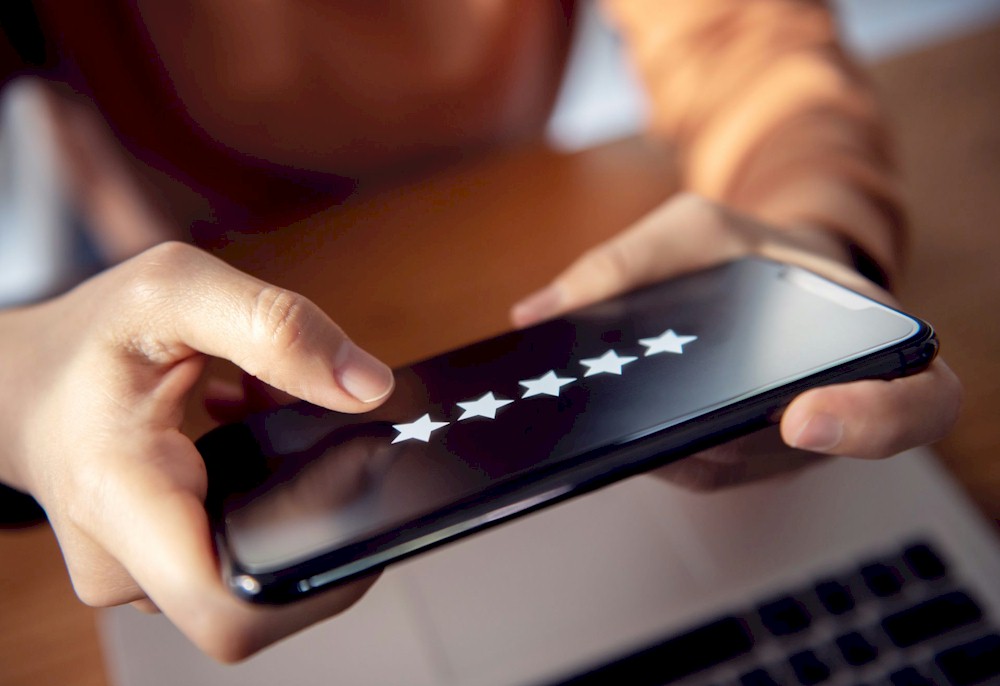 In the world before the Internet, the ramifications of disappointing a guest were more contained than they are in modern times.
Failing to please a guest before the world was actively online might result in a letter to management and disgruntled conversations with family, friends and coworkers – consequences that are undesirable enough on their own.
Today the negative maelstrom disappointed guests can create is exponentially amplified as social media and online review sites serve as megaphones for opinions. According to Statista, there are just over five billion active Internet users worldwide – 63.1 percent of the global population – and active Internet usage in hospitality's highest spending market, the United States, has passed 90 percent. Using social media, including consumer-generated review sites, is common among 4.7 billion active Internet users, which is 59% of the world's population.
Against this backdrop, hospitality leaders are exploring ways they can deepen their understanding of each guest as an individual, not simply a data point in a "persona profile," so that their employees are better equipped to consistently create "Zero Disappointment" experiences for each guest. They understand that if a hotel exceeds guest expectations on nine experiences but disappoints on the tenth, it's the tenth that will influence their review.
Getting to a Zero Disappointment state requires not only codified best practices and employee training, but also technology systems that are designed for data synthesis and insights across all the experiences a guest can choose and a culture of empowerment that enables employees to use these insights to make discretionary decisions as appropriate in various hospitality situations.