Relaxed Enforcement of Workplace Rules May Lead to Increased Employment Claims
By Gregory A. Hearing Shareholder, GrayRobinson | December 08, 2019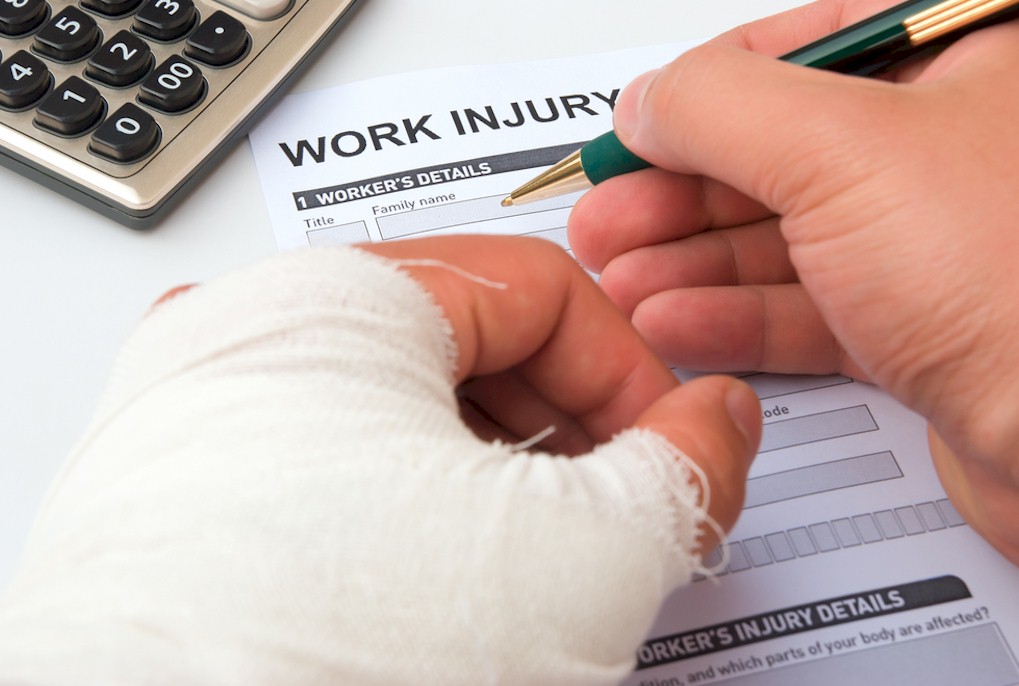 With the hospitality industry experiencing a labor shortage, hotel management may be tempted to relax corporate policies and disciplinary standards in order to meet their staffing needs. Beware that doing so often leads to unintended consequences.
For some time now, the U.S. unemployment rate has hovered at 3.7 percent. Some industry professionals are concerned that the negligible unemployment rate, the booming lodging economy, and the Trump Administration's hardline stance on immigration have created a perfect storm staffing shortage for an industry which relies heavily on foreign workers for its labor pool.
In order to fill all essential positions, some employers might consider letting employee transgressions slide, either imposing discipline below that which a disciplinary policy requires or refusing to impose any discipline at all. While this may be an immediate solution to avoid staffing vacancies, an employer who disregards its disciplinary rules and policies may subject itself to disparate treatment claims, labor grievances and/or harassment claims.
Lodging industry employers should consider that, once they cease to apply their disciplinary policies, procedures and rules strictly, they create the potential for disparate treatment of their employees. Managers and supervisors who make disciplinary decisions which vary in application due to the lack of adherence to a prescribed disciplinary procedure resultantly treat certain employees differently than others.
Consider the following: A housekeeper complains to her manager that the hotel's highly motivated and personable bellman who is quite popular with the guests is constantly making unwanted sexual advances toward her. Because the guests are fond of the bellman and the current tight labor market would make it hard to replace the bellman with an equally engaging and likable individual, the manager informs the housekeeper that the bellman is harmless and that she should simply ignore his advances.
Meanwhile, another female staff member is constantly harassed by one of the poolside servers. The female staffer reports the server's behavior to the manager. Based on the high interest in poolside server positions by college students during the summer season, the manager decides to terminate the pool server's employment.