How Cross-Industry Talent Exchange Could Solve the Hospitality Labor Shortage
By Rachel Levitt Vice President, HVS Executive Search | March 01, 2020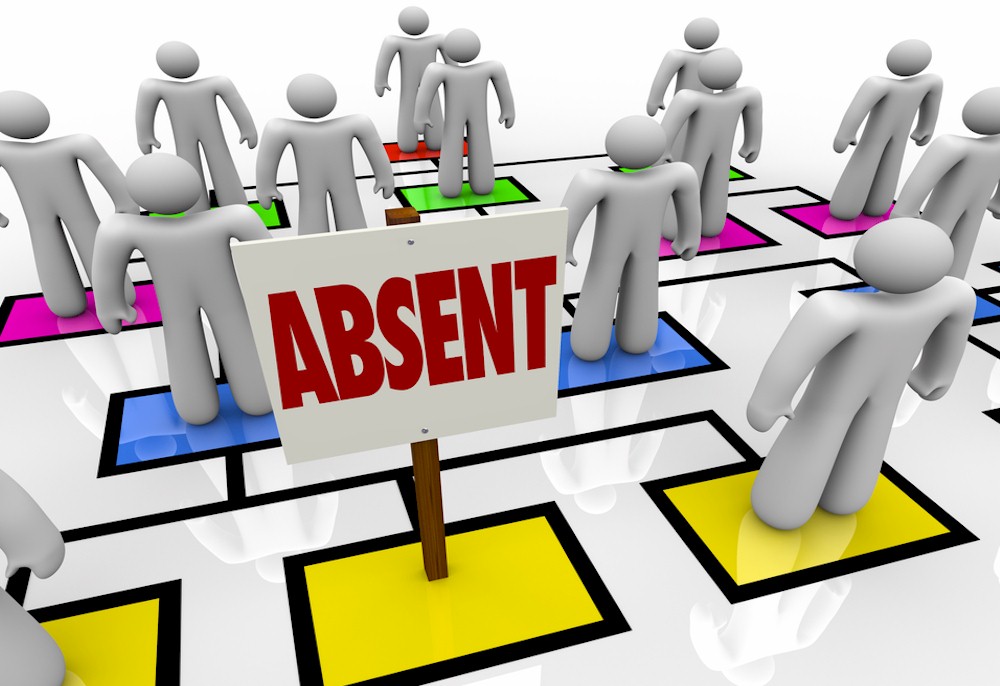 This article was co-authored by Kate Shehan, Vice President, HVS Executive Search
It's no secret that the hotel industry is currently struggling with a major shortage of skilled labor. The problem stems from a combination of tighter immigration controls, an increase in the number of guest rooms available, and a thriving occupancy rate. Finding and keeping qualified employees is now incredibly competitive, and more than one million hotel jobs are unfilled across the U.S., according to an impact analysis by Oxford Economics for the American Hotels and Lodging Association (AHLA). This is taking a toll on the basic amenities guests expect. Could a cross-industry talent exchange be the solution to hospitality's labor shortage? We believe the idea has merit, and that success will depend on hotels' ability to think outside the recruitment box.
Why Hotels Are Getting Hit
So why is the labor shortage affecting the hotel industry, in particular, to the extent that it culminated in the "perfect storm" in 2019? Reasons for this are numerous, including:
Ongoing industry growth. While growth remains fairly stable at between 1 and 2 percent per year, it hasn't actually declined since 2009 and won't do so in 2020, according to STR and Tourism Economics' latest forecast. While that's good news for the industry, it combines with other factors to create something of a double whammy.
High staff turnover patterns, which result from the stressful and challenging nature of the business.
Generational issues, with older employees leaving the workforce either to retire or to move to less hectic pastures. New research also shows 75% of millennials believe constantly changing jobs advances their careers. Up to 45% are unlikely to stay in the industry longer than 5 years, compared with 72% of older workers.
Dependence on the shrinking immigrant labor market caused by educated, U.S.-born workers shying away from low-skilled positions with long hours and low wages.
Rising salary expectations, particularly among younger staff, which is at odds with hotels' traditionally-narrow profit margins.
These issues are by no means specific to the United States, either; reports show New Zealand, Australia, India, and the United Kingdom all grappling with similar shortages. Hotels can address this challenge by finding new ways to improve employee retention, rethinking the hiring process, and considering recruiting from other industries.
Cross-Industry Recruitment Isn't New
The idea of a cross-industry talent exchange isn't new. For some years now, industries under pressure have recognized that they need to innovate to stay ahead. Introducing new leadership can create exciting growth opportunities, bring fresh perspectives and encourage creative thinking. Emerging industries like digital health, for example, are forced to rely on recruitment from outside to survive, because top talent in their line of work often doesn't exist yet.