Why a Backwards-Looking Trend Scan is Crucial for Long-Term Recovery in Meetings and Events
By Vani Van Nielen Asset Management Analyst, Global Asset Solutions | August 02, 2020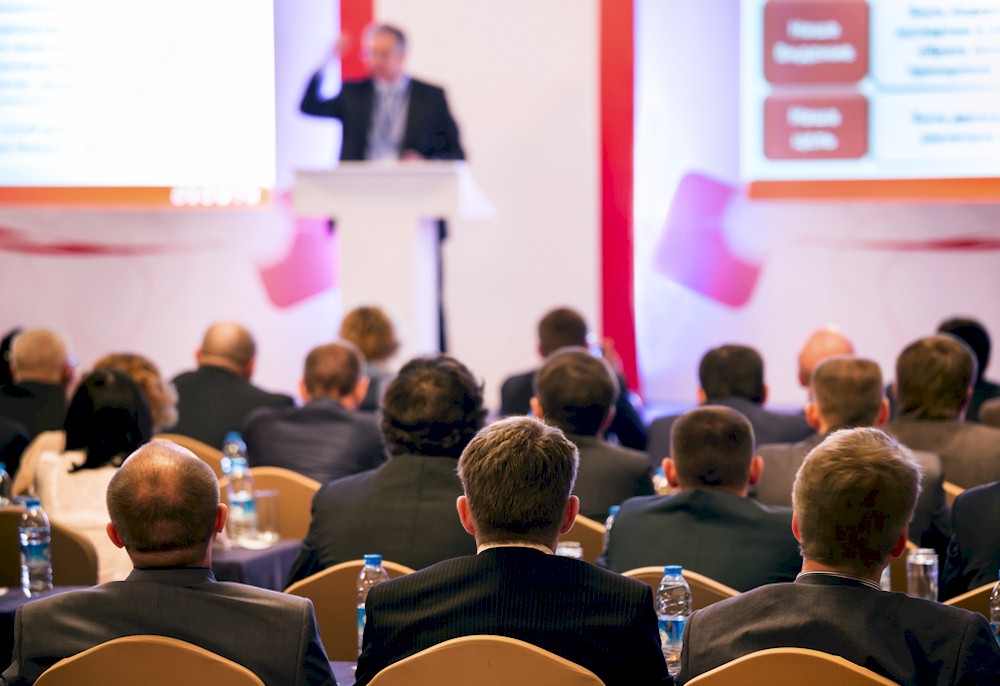 This article was co-authored by Alexandre Sogno, CEO - Hotel Asset Management, Global Asset Solutions
For the meetings industry to recover as soon as possible, many already expect various steps to be taken, such as offering facemasks or installing contactless sanitizing stations. Yet it is more critical to acknowledge which trends present before COVID-19 will be advanced by current events, to establish long-term strategies for hotel meeting facilities and convention centers.
It is only by taking a step back and establishing what was important to customers before the pandemic that hotels can correctly position themselves for both COVID-19 recovery and the many risks beyond. We will introduce three key trends that will be increasingly relevant as the industry bounces back and crucial for a long-term competitive advantage in meetings and events.
First, asset managers and operators must understand what to expect once meetings and events start happening once more, to develop forecasts accurately. According to data from meetings market intelligence provider Knowland, it is likely that recovery will follow the pattern detected after previous recessions: smaller groups with smaller budgets who will book domestically. This pattern is all the more likely when combined with the travel restricted and hygiene driven needs associated with this recession.
Therefore, facilities in secondary or tertiary markets could expect more bookings, but with smaller average meeting space booked. Convention centers should start considering how they could separate their large areas to create smaller zones. Hotels in these markets need to act quickly to attract these groups, while those in large cities like London or New York should think strategically and work with their local convention bureaus to rebuild their standing. Once your team understands these basic patterns, you can begin to consider how the following trends will impact your property. 
1. Safety and Security
Safety of both the host country and the venue has long been one of the top concerns for event bookers and attendees alike. A spike in acts of terrorism has made this all the more critical in the 21st century, pushing venues to put in place sturdy security and crisis communication plans. Next came the digital age, bringing with it a surge of privacy and data security worries, meaning venues to adapt and put in place new regulations and follow strict data procedures.