Revenue Management Agency Through Big Data
By Dario Binnie Regional Director of Revenue Management, TPG Hotels & Resorts / Marshall Hotels & Resorts | October 2023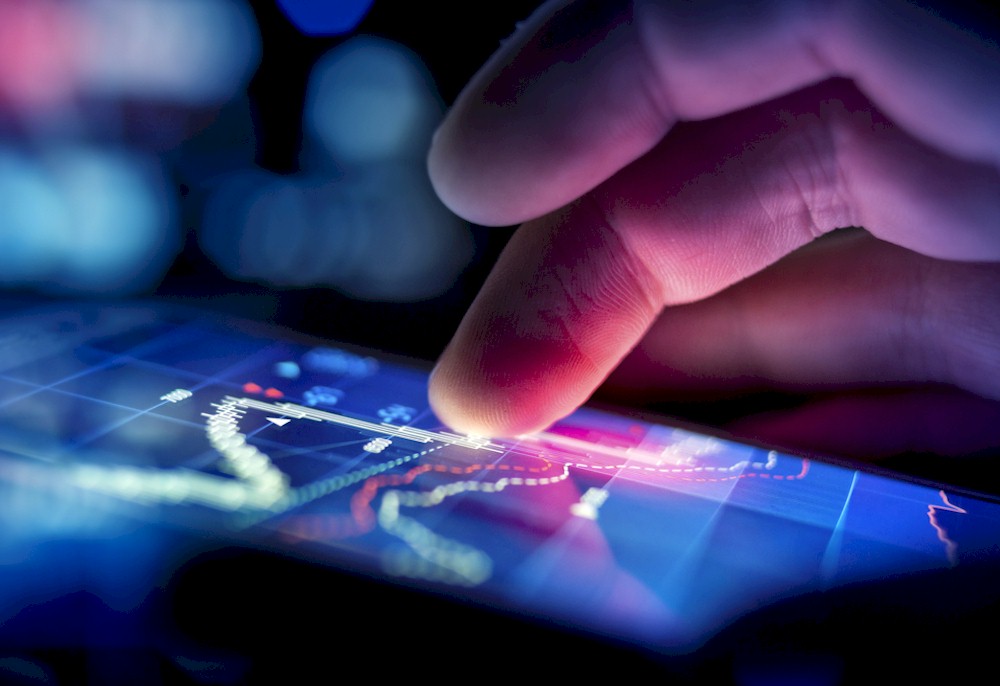 The hospitality industry will continue to both grow and catch up to the other more modernized technology industries, so too will the function of revenue managers.
Revenue managers will be at the forefront in hotel adoption of technological advancements and big data integration.
Advocacy for the Revenue Management department to have a seat at the table in decision-making will be a fundamental data point in the adoption of big data at all levels of the hotel chain from property to C-suite and ownership.
Information remains priceless in the hotel industry. Whether it's knowing information about our guests to better serve their needs, information about our internal expenses, or information about our competitors to shift business. The industry continues to evolve and test out several new possible solutions to age old problems.
Companies spring up daily and globally, with a revenue manager's week seeing an influx of cold call emails or social media profile messages with new software solutions. This digital arms race has created emerging markets across the world jumping in as individual start up new companies not just in the United States to serve the US hotel industry. Solutions vary in their targeted audience but each impacting the way we interact in a normal day to day workflow. Beyond the digital rolodex attached to every sales booking to track client account data for resale with targeting email campaigns or sales calls, the next step has focused around learning algorithms monitored by software engineers in unaffiliated third party companies.
Recently the focus on revenue management software has seen several independent drivers and the major brands adopting some third-party systems. The underpinning challenge in adopting these systems is linking them to some of the legacy systems operating as the brains for the big brands. Learning the individual system is just as impactful as learning the quirks of how the two systems interact once merged. It is commonplace to find that the shiny new RMS system has an esoteric issue pop up with the legacy CRS or PMS causing possible revenue displacement.