How Hilton Continued Innovating During COVID-19 by Partnering with Customers
By Frank Passanante Senior VP, Hilton Worldwide Sales, Americas, Hilton | September 06, 2020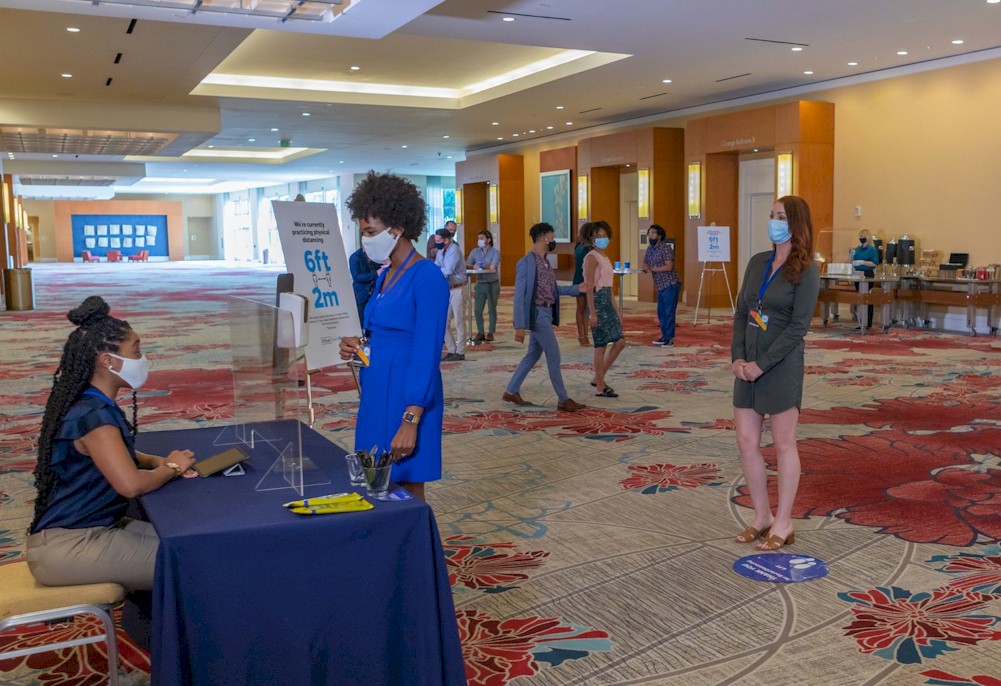 Travel is an unstoppable force, and meetings and events create meaningful human connections. Again and again, history has shown both statements to be true – we've seen recessions slow business and storms devastate communities, but we always rebuild, we always recover and we always innovate.
What we all are experiencing in 2020 – whether as a global hospitality company, as hotel owners or as event planners – has no script or roadmap. At Hilton, it has been unlike anything we'd seen in our 100+ years of business.
Through our toughest days, though, what keeps me and the team going is our collective purpose. In the words of our founder Conrad Hilton, our vision is "to fill the earth with the light and warmth of hospitality." The world needs hospitality and human connection now more than ever. The trick is to quickly evolve within all of the new constraints – and then keep listening and innovating.
Listen Loudly
Looking back, between March and April, U.S. customer and hotel needs changed suddenly and dramatically. Since then, our customers have been faced with the tremendous burden of event disruption and no clear view of the future. Our hotels have needed to drive revenue while much of the world was locked down. Both groups continue to turn to us for answers.
As a team that has always valued our customers above all else, we knew what to prioritize: We needed to "listen loudly" and frequently – and never stop. We quickly increased direct communication with our customers globally through our already-established customer advisory forums. We began meeting more frequently with an even more diverse spectrum of customer segments to ensure we captured perspectives from all areas and regions of the business.