Occupancy Rates Don't Provide the Full Picture of Industry Distress
By Ryan McAndrew Senior Manager, Real Estate Senior Analyst, RSM US LLP | October 25, 2020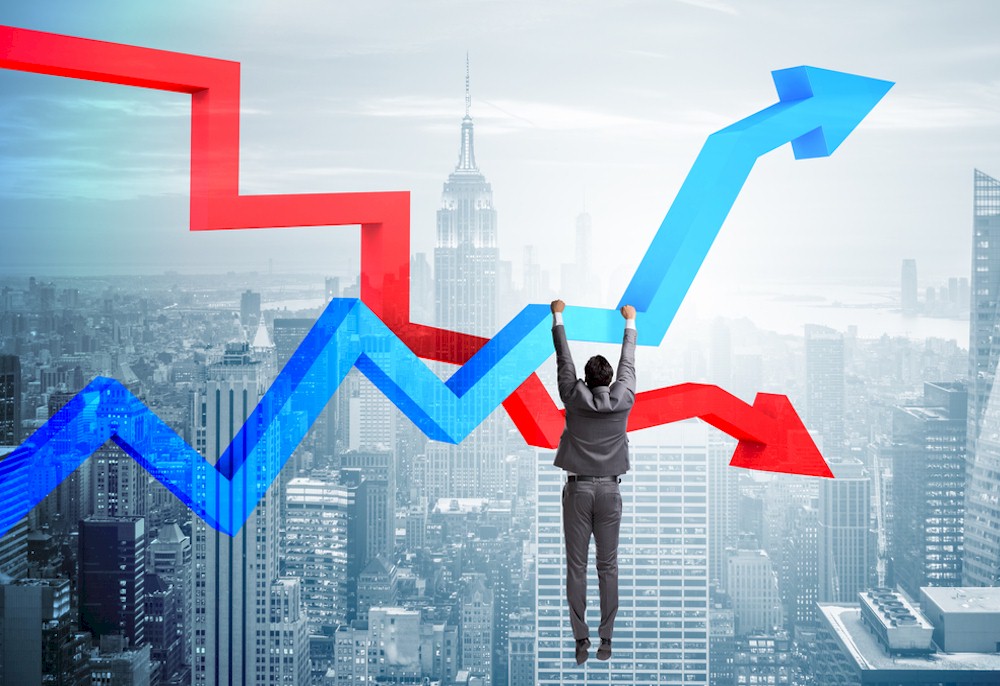 This article was co-authored by Laura Dietzel, Partner and Real Estate Senior Analyst, RSM
Hotel occupancy is typically measured by the consistent supply of rooms, and on the surface recent numbers have been looking favorable. Occupancy hit 50% in August for the first time since mid-March, up from an average of 47% in July and 42.2% in June.
But given that the pandemic has forced closures of many U.S. hotels, and that reported occupancy rates factor in those closures, occupancy rates are not providing the full picture of distress in the industry. Meanwhile, unless hotels are given additional financial relief, more closures will ensue, artificially inflating occupancy and making it an even less reliable metric.
The hospitality data firm STR has created a new data point, total-room-inventory occupancy, or TRIO, to factor in the temporary hotel closures. Until all temporarily closed properties have reopened, TRIO will lag occupancy. That is because room supply, its denominator, is greater than room bookings, its numerator.
For instance, U.S. occupancy for the week ended April 4 was 21.6% but TRIO for that week was slightly less than 20%, showing roughly a 2% variance. Based on our review of recent numbers, we believe TRIO has continued to lag occupancy by 2% to 3%.
Snapshot of Industry Conditions
The view on the ground offers a sobering perspective. James Risoleo, chief executive of Host Hotels & Resorts Inc., the nation's largest lodging real estate investment trust, said on a July 31 earnings call that "seven hotels in the top 20 markets Host has a presence in have reportedly closed permanently and that more of the temporary closures are expected to become permanent." By the end of July, the company had opened 19 of 35 hotels that suspended operations.