Six Areas of Change We Are Seeing in Hotel Design
By Matt Kavanagh Senior Project Manager, JN+A | November 01, 2020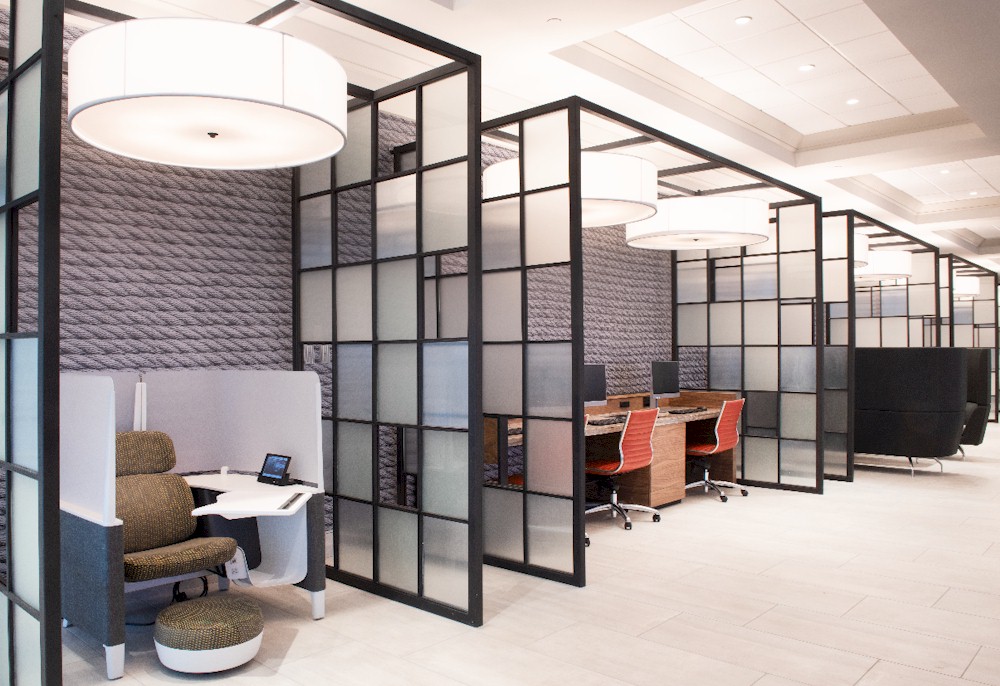 Things are always changing. Some design trends are so subtle that we barely notice them until months and years later. Other changes are more obvious and we are conscious of the movements as they happen right in front of us. Then, there is the case of the Covid-19 influence to hospitality design.
It was not too long ago that brands were focusing on how to break down the literal and figural walls of their hotels to make their public spaces feel more inviting and appealing to guests. They wanted to encourage hotel patrons to leave the comforts of their guestrooms in exchange for enticing experiences in their social-focused lobbies and lounges. Owners were looking for ways to increase the amount of seating available in restaurants, bars, and lounges while also exploring new ways to appeal to more guests.
Meeting space was maxed-out in order to provide more rentable function space to help diversify the revenue sources for the hotels. The pandemic has caused brands, owners, and designers to rethink their design strategies on the fly, refocus on how to successfully adapt in the coming months, all while planning for what post-Covid guests will be looking for in a hotel.
1. The Lobby
Recent hospitality design trends moved away from traditional lobbies with defined spaces to warmer, open-concept spaces that felt more like lounges. The barriers between ancillary spaces like coffee houses and business centers were blurred so that guests could relax and consider ordering a beverage from the bar while enjoying a light snack from the market. Happy hours were often facilitated by hotels to help business travelers feel less isolated and stimulate conversation. By drawing guests out of their rooms, hotels were more likely to capture increased revenues while guests would have a more enjoyable hotel experience. The challenge moving forward for Brands will be to balance the necessary social distancing that will remain for years to come, while still encouraging guests to leave their rooms.
Hotel operators and staff will need to exercise ingenuity in order to enable the lobby to remain the center of activity while making guests feel comfortable and safe. The front desk often provides the first impression of a guest's experience at a hotel. Whether the staff strategically places elements situated throughout the lobby to ensure social distancing or the staff simply wears a handsome, hotel-issued face mask, it is important that these efforts translate that they are well thought out and uniform.