Destination Marketing: How DMOs Can Support Hotels and Continue to Attract Guests
By Steven Schumacher Interim Executive Director & Director of Sales, Discover Dunwoody | November 2020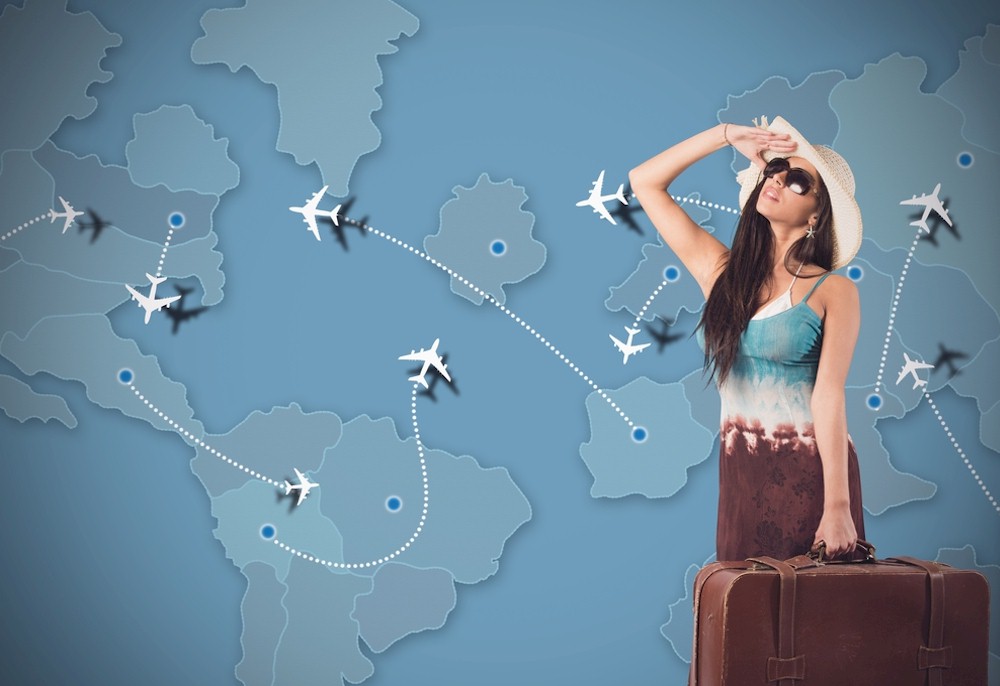 When people started sheltering in place and travel was only available through virtual trips, there was resounding concern among the hotel industry about what to say to consumers and whether continuing marketing efforts would even be worth it.
However, it's imperative that destinations stay present in the minds of people who are at home, while remaining sensitive to the struggles that are being faced across the nation. Maintaining that delicate balance is crucial to mitigating the impact of the crisis facing the travel industry. A thriving urban-burb located just above Atlanta, Dunwoody identified with what many other destination marketing organizations (DMOs) and individual hotels were facing -- a lack of travelers and uncertainty about how to appeal to them until they felt comfortable exploring the world again.
Through timely, relatable messages that meet consumers right where they are, destinations can inspire and ignite the desire for travel in people who have been sheltering in place over the past few months. With much of the year spent at home, people are eager to get out and explore outside their four walls once again. Destinations must ensure that they remain relevant among consumers with a marketing strategy that educates potential visitors and presents a positive outlook with a realistic plan for bringing people to their hotels and local attractions.
Over the past few months, hotels in Dunwoody have worked with the DMO, Discover Dunwoody, to raise occupancy levels and provide a safe, comfortable experience for everyone that visits. The concept of collaboration has proven to be crucial this year, and teamwork must be implemented to prepare for the future and continue to attract leisure and business travelers as well as meetings and groups.