How Art Can Influence the Value of Your Hotel
By Martha Weidmann CEO & Co-Founder, NINE dot ARTS | January 2021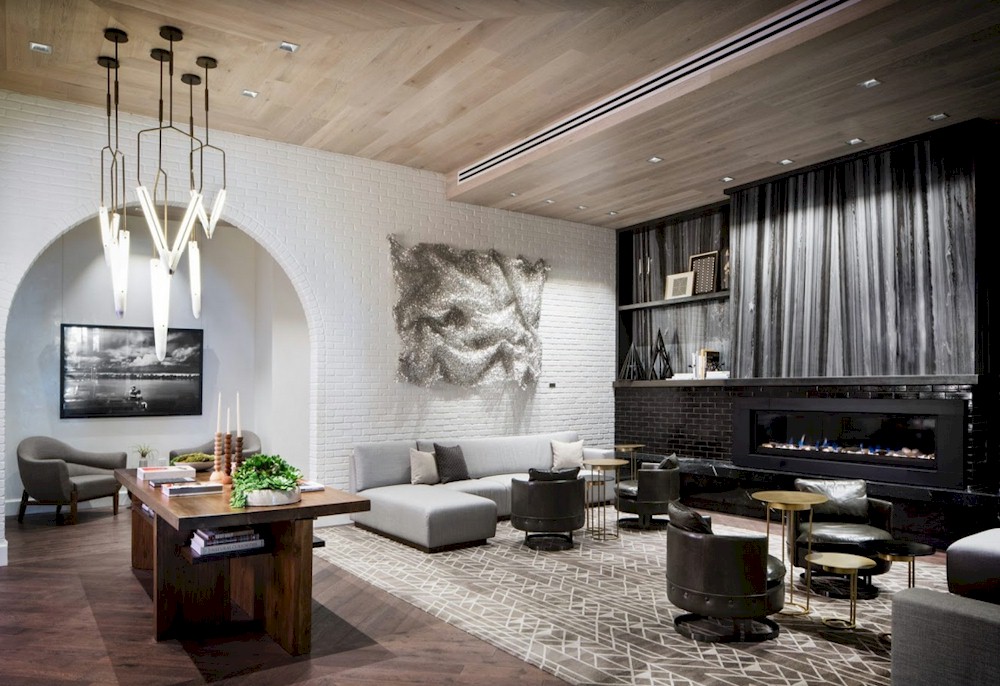 There are many benefits to including art in your hotel. The aesthetic appeal, the connection to your brand's story, the creation of place and experience, the emotional drivers, all serve as proof that art is valuable in the hospitality industry.
But there's also a business case for art, and it is a strong case. In fact, according to the State of the Art Consulting & Curating Business survey, two-thirds of people are certain that art adds enough value that it pays for itself. And 47% of respondents believe artwork adds ROI beyond its cost.
All this to say, art is good business. But business leaders must understand the possibilities of art in their hospitality space. When done correctly, a properly curated, well thought through art program can influence the value of your hotel. In our experience, this success is driven by a collaborative approach that begins with a vision and roadmap session that covers project-critical details like budget, timeline and visual preferences. High performing art projects build deep alignment with a brand and its goals.
From large scale installations, interactive spaces, murals, sound works, and more, the options for integrating art into a hotel is truly endless.
Understanding the Business Case for Art
We have long known the importance of art. Over 90% of Americans believe art and culture facilities improve quality of life. And over 80% believe art is important to local businesses and the economy.