How A Millennial Trend Helped Save The Hotel Industry
By Greg Velasquez Director of Sales & Marketing , The London West Hollywood at Beverly Hills | January 2021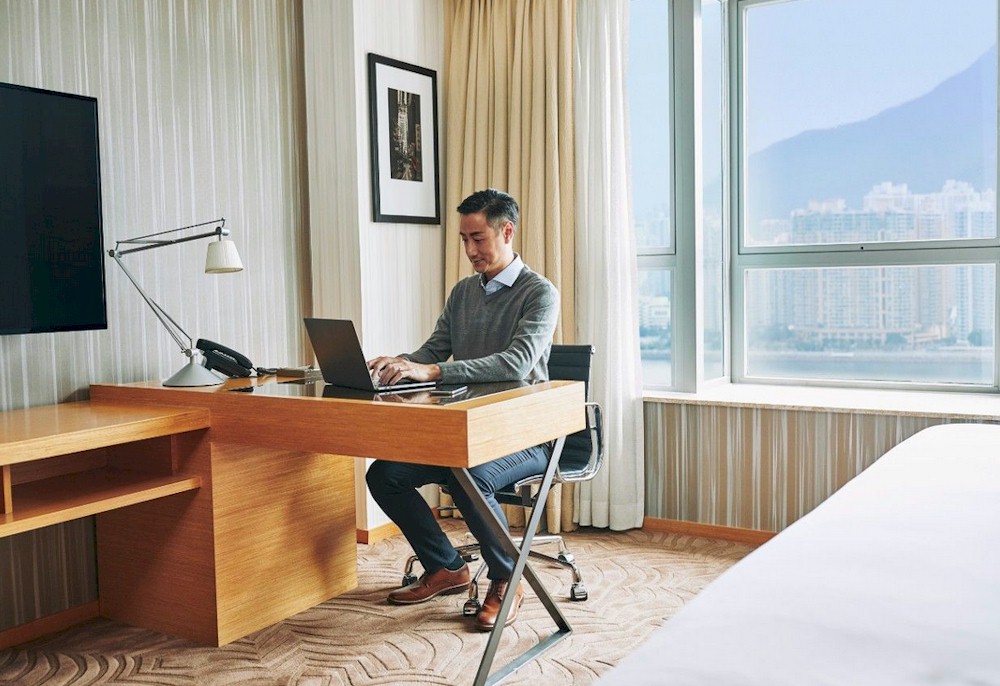 Digital nomads with a tendency to blur the lines between work and play, the often-misunderstood generation known as millennials, just might be saving parts of the U.S. hotel industry during Covid-19 lockdowns.
For the past decade, hoteliers have been preparing for the many ways in which millennials were predicted to change the hotel industry. Radically different in values and behavior than the baby boomers who had defined the modern travel industry, millennials were viewed through a lens of curiosity and circumspection by a hotel industry that had grown to a staggering $218 Billion in the U.S. alone by 2018.
Changing an Industry Shaped by Baby Boomers
The astronomical growth of the hotel industry had been driven largely by catering to the needs and desires of baby boomers: affluent travelers who liked their creature comforts and prized consistency above all. Industry touchstones such as personalized interactions at check in/check out, bell and concierge service, a variety of in-house F&B outlets, room service, twice daily housekeeping service (with turndown for luxury hotels), business centers (where work could be done outside of one's hotel room), 500 thread count bed linens – all of these innovations spoke to the baby boomers' desire for comfort and convenience, ideally wrapped in the trappings of luxury, whenever the budget permitted.
Millennial travelers, on the other hand, were willing to forgo each of these things in favor of authenticity, local experiences, flexibility, and spontaneity, with the only requirement being that the wireless internet signal must be fast and strong. Hoteliers, realizing that the old values and rules no longer applied to this up-and-coming mega-generation of customers began scrambling to redesign the guest experience.
Buzzwords like "Insta-worthy", "experiential programming" and "culture curators" began creeping into the hotelier's vocabulary, along with a word that must have seemed like an oxymoron to baby boomers: "Bleisure," the blending of business with leisure travel. After all, boomers worked hard to play hard and lived by the rule of "paying your dues" – meaning that one must work hard to earn their time in the sun. Business trips were business trips; vacations were earned time off and they rarely, if ever, coincided or overlapped.