How Will Robotic Massage Change The Hospitality and Spa Industry?
By Dennis Ledenkof CEO, Robosculptor | July 2023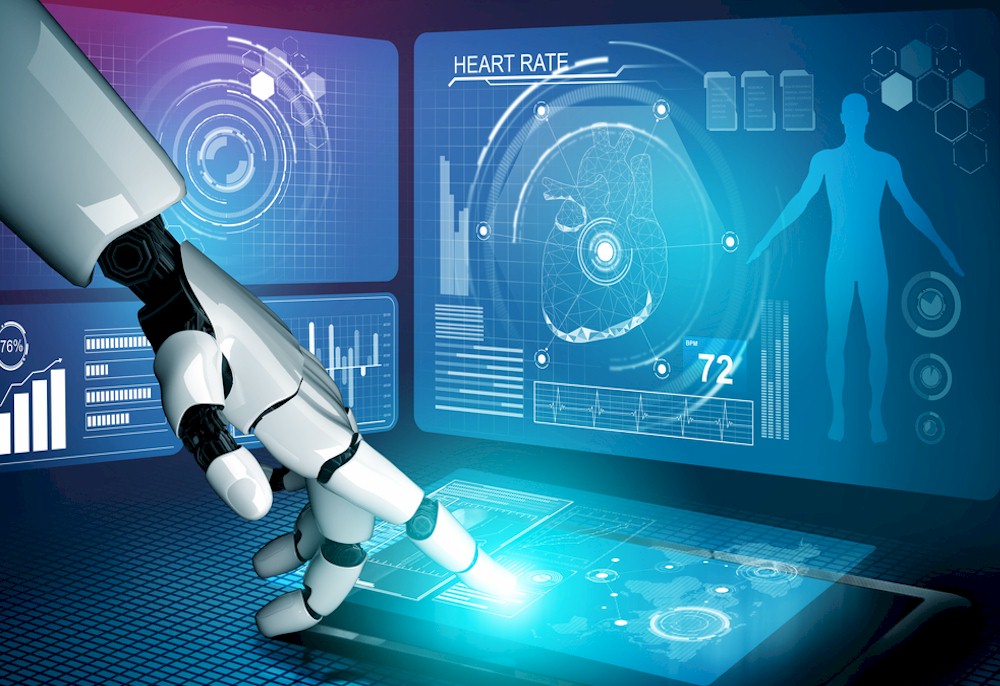 In 2022, spa industry revenues could surpass pre-pandemic levels and reach $122 billion.
Although the field was among the losers of COVID-19, it could surge ahead and become one of the fastest-growing wellness markets, with a CAGR of about 17% in 2020-2025.
The primary type of service that spa providers focus on is, of course, massage. Facials are in second place, followed far behind by couples services and body care. Hotels and resorts make the most money on massage: the average price at their spas is around $169, compared to $95 at day spas, according to the 2022 ISPA US Spa Industry Study.
The market for massage therapy is indeed huge: it was worth nearly $55 billion globally in 2022 and could grow to almost $125 billion over the next decade. The COVID-19 pandemic has spurred consumers to care more for their physical and mental health, so demand for this service began to grow after most restrictions were lifted. As AMTA's 2022 Massage Profession Research Report shows, more than half of all consumers come for massage specifically to improve their health and wellness: deal with soreness, stiffness, or spasm, reduce pain, recover from injuries, keep fit. Other popular reasons include stress reduction (which can also be attributed to health control) and pampering.
The Main Challenges of the Massage Industry
1. Lack of Personnel