5 Key Steps for Improving Customer Experience for the Holiday Season
By Dennis Reno SVP Customer Experience, Cyara | January 2021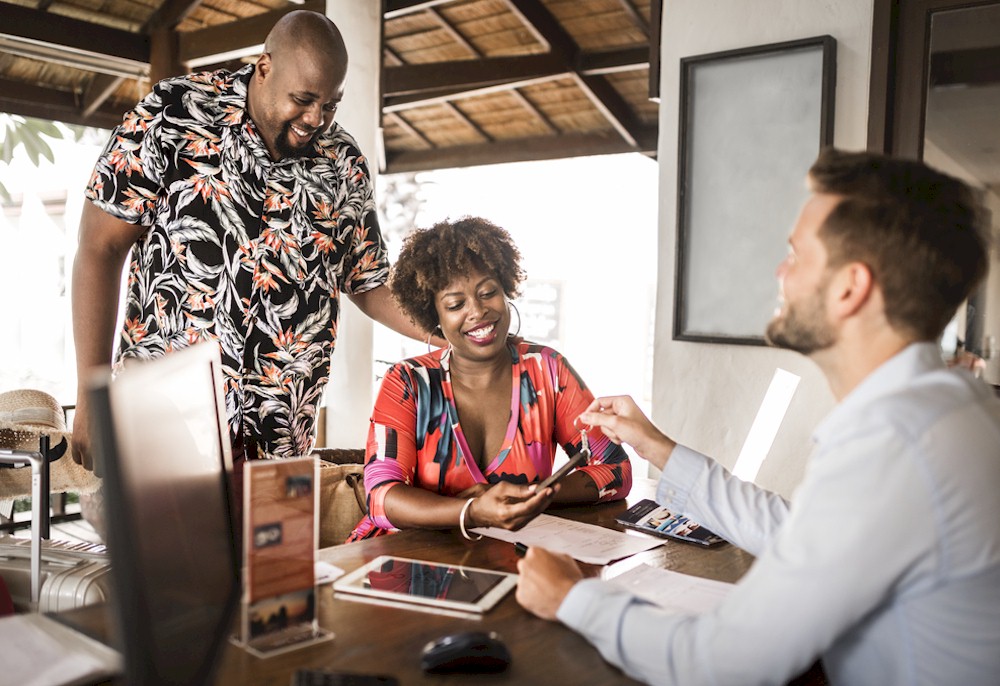 During the holidays, there has been an increase in flight and hotel bookings according to a report by Hopper, despite fewer people traveling than in previous years due to the COVID-19 pandemic. For Thanksgiving 2020, air travel volume was down by 41% from 2019, but there were still 1.17 million travelers that flew to join their families at holiday destinations.
However, the U.S. travel and hotel industries are not alone when it comes to bearing the weight of the pandemic's impact. This year, COVID-19 concerns and government restrictions on domestic and international travel across the globe have greatly complicated travel plans and bookings for customers, forcing airlines and hotels to provide last-minute cancellations – often losing critical travel season revenue as a result, and contact center agents are caught in the middle, mitigating the stress felt by all.
For many travelers, this holiday season will mark the first time taking a trip away from home in nearly a year, and hotels should expect last-minute reservation changes, cancellations and a substantial volume of inbound phone and chatbot traffic to the customer service team to handle these requests. So, what should airlines and hotels do to prepare for what will undoubtedly be a hectic holiday season?
It starts by making sure your customer experience (CX) systems are operating smoothly. Ensuring that dropped calls, long wait times and other glitches that will not be an issue can help hotel and travel companies avoid frustrated, not-so-merry holiday customers. 
By digitally streamlining CX processes across the entire organization, hospitality leaders can prevent bogged down call centers and help agents deliver great customer experiences during the holidays. Following are five key tips to help hotel owners know how to make sure their CX is buttoned up in time and ready to perform for the holiday season.
1. If Your Contact Center is Just a Call Center, it's Time to Consider Additional Channels