Lobby Renovations Are An Irrational Expense Yet Essential for the Guest Experience
By Adam Mogelonsky Partner, Hotel Mogel Consulting Ltd. | November 2023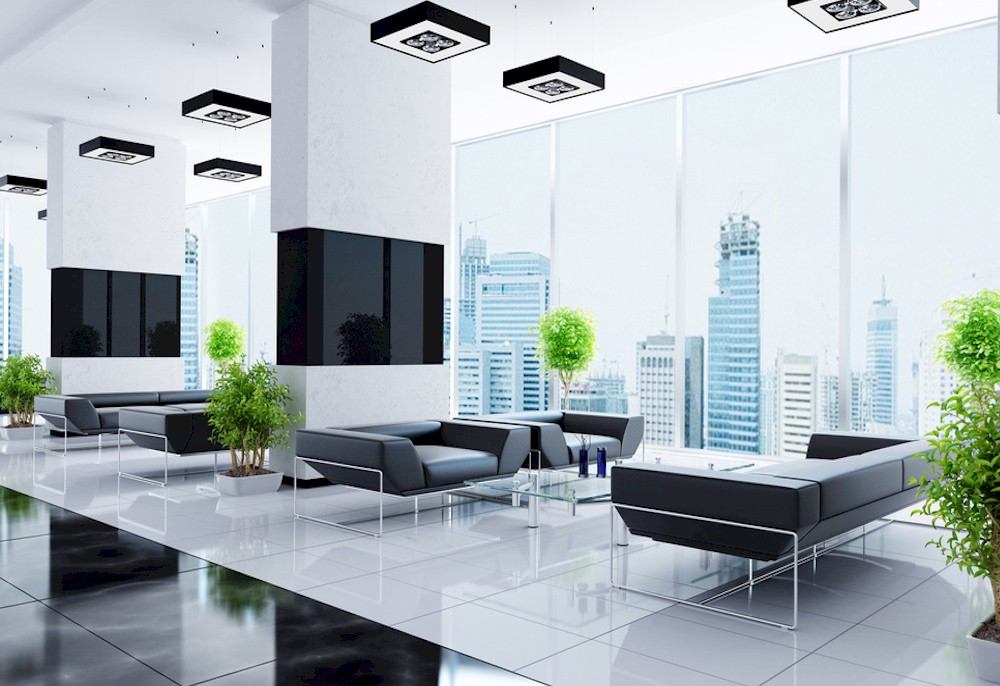 When it comes to any renovation or property improvement plan (PIP), the name of the game in today's ever-uncertain and highly parsimonious hospitality landscape is 'value engineering' in terms of being as cost-effective as possible with any capex.
This often means that all expenses have to be justified on a financial statement in terms of their direct and quantifiable attribution to revenue performance, reduction of opex or increase of net contribution.
And yet, hotels don't quite work that way. Even as data scientists, revenue managers and the like extol their metrics as the be-all and end-all of operational success, true hospitality nevertheless perseveres as an artform. Our business is one that can never be precisely measured because we deal in human emotions, through what we all refer to as the guest experience.
As a result, there are often expenses that may appear illogical through the scrupulous eyes of the numbers people or a price-sensitive owner, without any immediate or traceable impact on KPIs like TRevPAR or GOPPAR save for how these upgrades will make a guest feel. The lobby is one such area of supposed irrationality, but it deserves a second thought at any property that's starting to allocate funds for a renovation.
Numerous properties that are already in, or aspire to be in, the hospitality hall of fame have this attitude. One program that we have going at our consultancy is called 'The Mille Club' where we apply learning from those hotels around the world that are already charging over a thousand dollars per night ('mille' derived from the Italian for a thousand) to help other brands figure out a strategy for growing their rates to this level and beyond. Without exception, every Mille Club member property has an amazing lobby experience, and putting a plan in motion for creating a similarly elevated ambiance at other hotels is a project that we strongly advise all our clients to undertake.
To convince owners regarding the capex required to make a great lobby, we tell them that sometimes you have to spend a little more in order to make a lot more.