How Mobile Hotel Solutions are Transforming the Back-Office
By Scott Watson Chief Sales & Marketing Officer, M3 Accounting + Analytics | January 17, 2021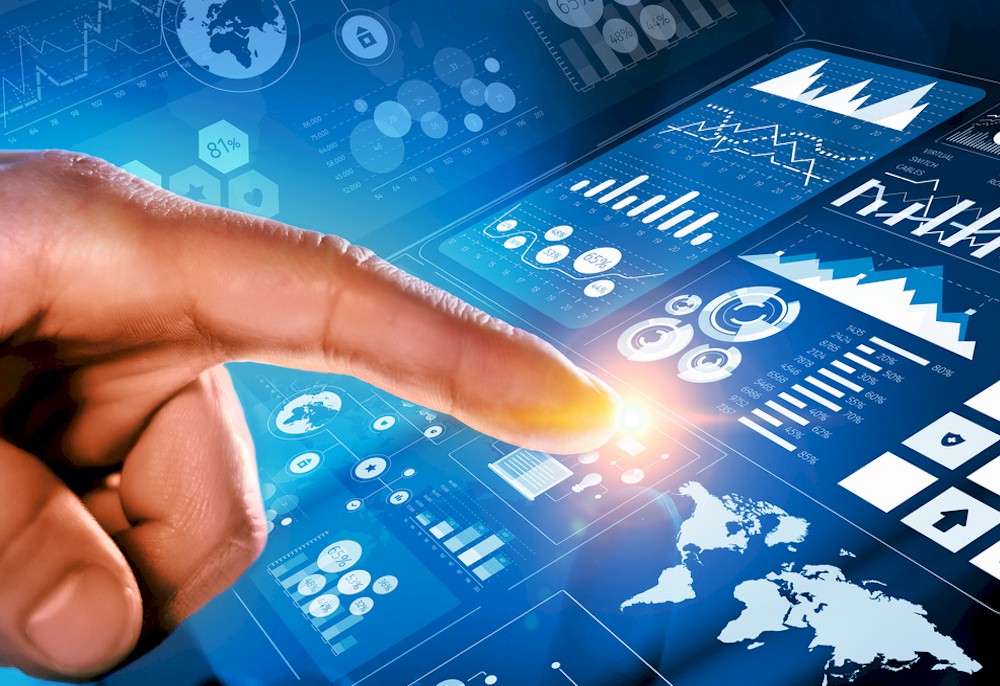 The hospitality industry's integration of mobile technology into hotels is undeniable. Over the last decade, mobile technology has become a necessity in managing guest stays and offering convenient access to guest services, such as making room reservations, placing room service orders and accessing online entertainment.
While guest-facing technology is now commonplace in most hotels, back-office technology has made tremendous strides in recent years to save hoteliers time and money by providing access to financial data in the palm of their hand, allowing them to leave their desks and spend more time serving guests.
Back-office mobile solutions are transforming the way companies manage property portfolios and day-to-day operations, especially when it comes to labor management and business intelligence. Labor has, and will always be, an innkeeper's greatest expense. Fortunately, emerging mobile technology offers hotel back-offices an easier solution to organizing, monitoring and analyzing their labor expenses.
Mobile business intelligence solutions are also rapidly growing in popularity, as operators are relying more heavily than before on data sourced from hundreds of inputs to monitor and manage the financial health of their properties. In an already fast-paced business, mobile back-office solutions are helping managers remain informed and one step ahead in a constantly changing industry.
Day-to-Day Convenience
Real-time access to financial and labor management data is essential to any successful back-office mobile solution. General managers and upper-level staff must be able to monitor financial and labor expenses remotely, especially while they are balancing more tasks with less staff amid COVID-19. Back-office mobile solutions help GMs spend less time at their desks and more time managing their properties and engaging with guests and staff.