The Unseen Heart of Hospitality: Unveiling the Human Dynamics Behind Success
By Satyen Raja CEO & Founder, WarriorSage Trainings Inc. | August 2023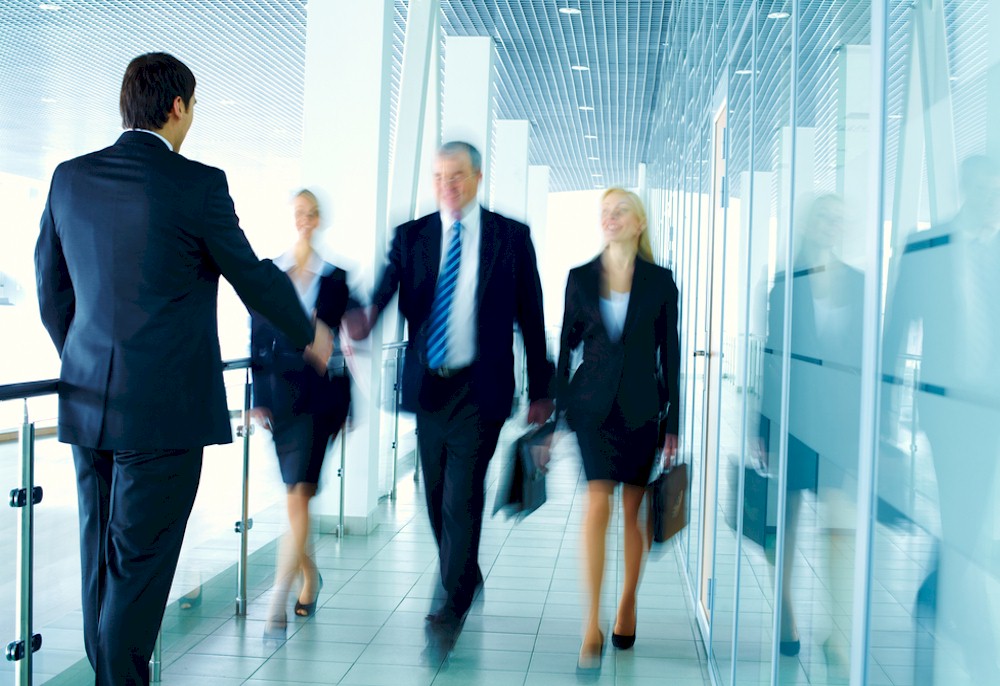 The hospitality industry, a pulsating heart that beats with the rhythm of high energy, resilience, and an unquenchable drive for service, is often dictated by the hard figures of revenue and bottom line.
Yet, these numbers don't reveal the true picture-the complex human dynamics behind the scenes.
My personal odyssey, which began in a family-owned restaurant, has woven me tightly into the fabric of this industry. Today, I find myself mentoring organizations worldwide, establishing multi-faceted high-end hotels, bars, and restaurants.
Every hospitality team thrives on vibrancy, revels in 'rah-rah-rah' euphoria, and exhibits robust stamina. But these qualities are just one side of the coin. The other side is marked by emotionality, heated exchanges, and ego-centric actions. It's not the raw energy or the intrinsic challenges that make the difference; it's how the team navigates through this turbulent sea.
Enter the concept of team alliance. It's not a surface-level strategy; it's about delving deep into the essence of team cohesion. This concept goes beyond being a superficial strategy; it is an introspective journey into the heart of team unity. The philosophy of team alliance is grounded in the creation of an alignment process, honed to establish a resilient bond among core team members.
Such an alliance, rather than being rigidly imposed, is built organically, through conscious collaboration, commitment, and mutual care. It caters to a comprehensive set of organizational aspects, addressing the spectrum of internal conflicts and staffing difficulties all the way through to the loftier realms of growth aspirations.