Influencer Marketing: How Micro-Influencers are Becoming Major Hospitality Players
By Amy Draheim Founder, ABD Creative | February 07, 2021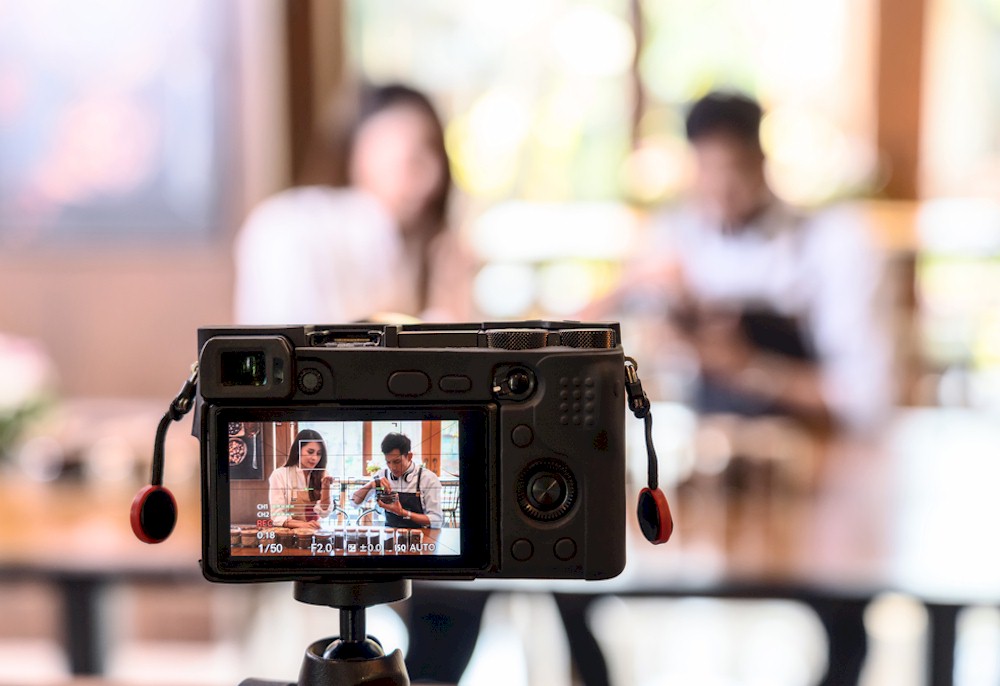 Faster. Better. Lighter. More responsive. As new tech has propelled our communication styles forward, social media is the place to be when it comes to creating meaningful connections with potential guests. Hands down, and Air Pods in.
In addition to being a place where people all over the world share their biggest brags (We're engaged! We're pregnant! Scored a new job! Off to Mexico!), marketers have figured out that social media is also a place to inspire, entertain, educate, and sell.
The platforms themselves? They've monetized, too. They're now bonafide advertising platforms with some of the most in depth targeting available online, as a result of users stuffing their profiles with information, their feeds with preferences, and putting their likes and dislikes in plain sight.
Social media platforms are one of the best ways to target your ideal customers where they're hanging out, and if done effectively, in the planning stages of their next vacations. If you know what levers to pull, Facebook Ads manager is a great place to spend your time and marketing dollars, and if not, rely on those who understand social media better than you.
Enter Influencers
Whether you love them or hate them, influencers are tapped into social media best practices like no one else, and influencers have become major players in hotel marketing in recent years. While hotel budgets have been cut as a result of the pandemic, smart marketers have leveraged the power of influencers to share their stories for a fraction of the cost of traditional advertising.