35.1 Billion Chef Video Views on Tiktok Shows F&B Professionals Where to Meet Customers
By Catherine Burger MSOL, RN, NEA-BC , RegisteredNursing.org | August 2023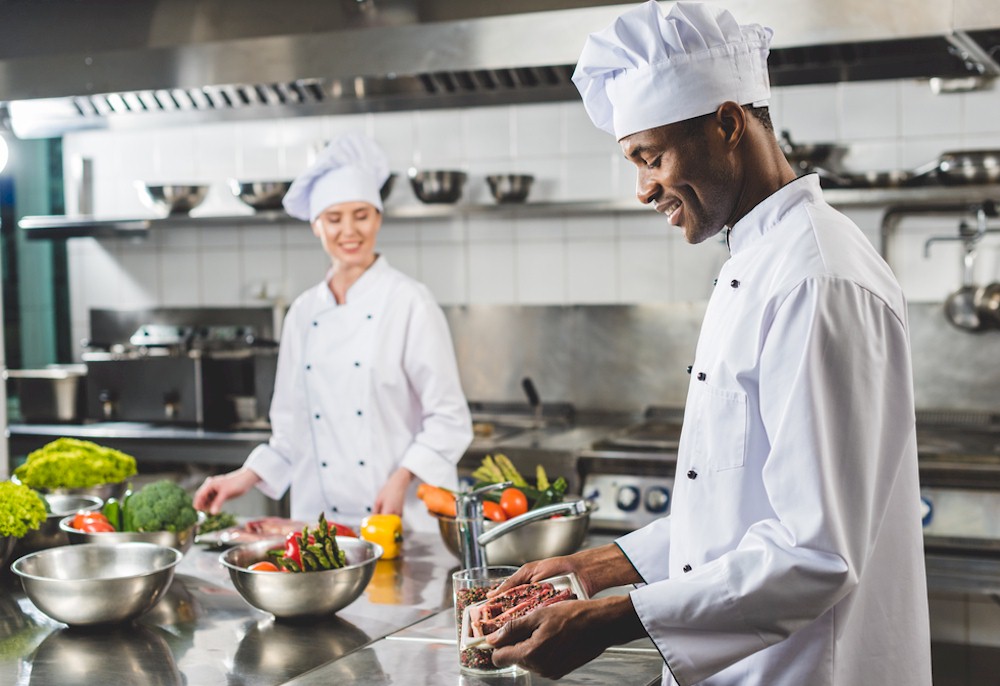 Whether watching culinary content from established global brands on YouTube or trending food creators on TikTok, social media fans can't get enough of cooking videos.
Americans love to see how dishes are made for at-home meal inspiration or before making reservations at a trendy restaurant in town.
Cooking videos are so popular, in fact, that a new study on the most popular professions on TikTok shows that chef videos outrank almost all other professionals (including pilots, veterinarians, and firefighters).
Furthermore, because only 2 in 100,000 Americans are chefs, the majority of those watching cooking videos are likely not kitchen professionals. Rather, they are fans of food, cooking, and dining-in other words, just the sort of people that restaurants want to reach with their marketing efforts. Before we dive into social media marketing tips for food and beverage industry professionals, however, let's take a look at what's trending right now.
Chefs Are All Over TikTok
According to the TikTok study, chefs are the fourth most popular profession on the beloved video platform. Chef-related hashtags had 35.1 billion views, outranking all but three other careers in the United States (doctors, teachers, and nurses). Similarly, chef-related videos had the fourth highest number of hours watched on TikTok, with nearly 360 million (also, behind only doctors, teachers, and nurses).