Ghosting Hotel Food and Beverage Operations
By Michael Kasavana Emeritus NAMA Endowed Professor in Hospitality Business, The School of Hospitality Business MSU | April 2021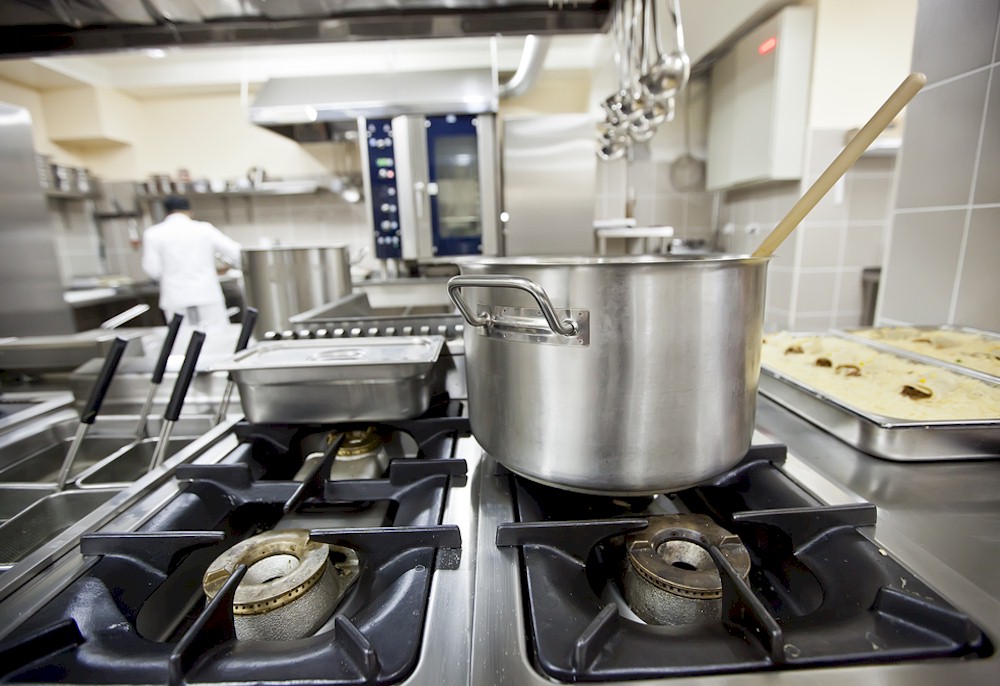 Hotel operators have initiated unique methods to supplement declining pandemic revenues caused by vacant guestrooms and empty dining room tables.
To date, industry survival tactics have included the repurposing of guestrooms for housing the homeless, renting temporary workplace offices, and converting vacant conference spaces into classrooms for remote learning.
The implementation of hotel ghost kitchens and virtual branding opportunities represent additional strategies with potential to extend and diversify food and beverage operations and revenue.
Hotel ghost facilities and virtual branded products represent unique opportunities that deviate from traditional onsite foodservice functionality. Regardless of whether termed a ghost kitchen, cloud kitchen, dark kitchen, or digital kitchen the concept of contracting hotel foodservice to include multiple dining options, be they onsite or offsite, is garnering attention.
NewYorkTimes.com reports ghost kitchens are starting to appear in hotel production areas as the lodging industry seeks to better manage its facilities and recapture lost revenue. Simply stated, underutilized hotel kitchen facilities represent a frequently unexplored opportunity for income.
While some hotel companies have invested in onsite ghost kitchen operations principally, or exclusively, for the possibility of broadened guestroom, dining room, takeout, and delivery service offerings, others may choose to add a virtual branded product as a means of diversification and increased sales. Just as many restaurants have found success using excess kitchen capacity to host virtual brands, for delivery or pickup, hotels may gain a similar advantage.