Leveraging Technology for the New Era of Group Meetings
5 Tips to Maximize Planner Interest
By Jim Abramson Vice President of Product Management, Cvent | September 2023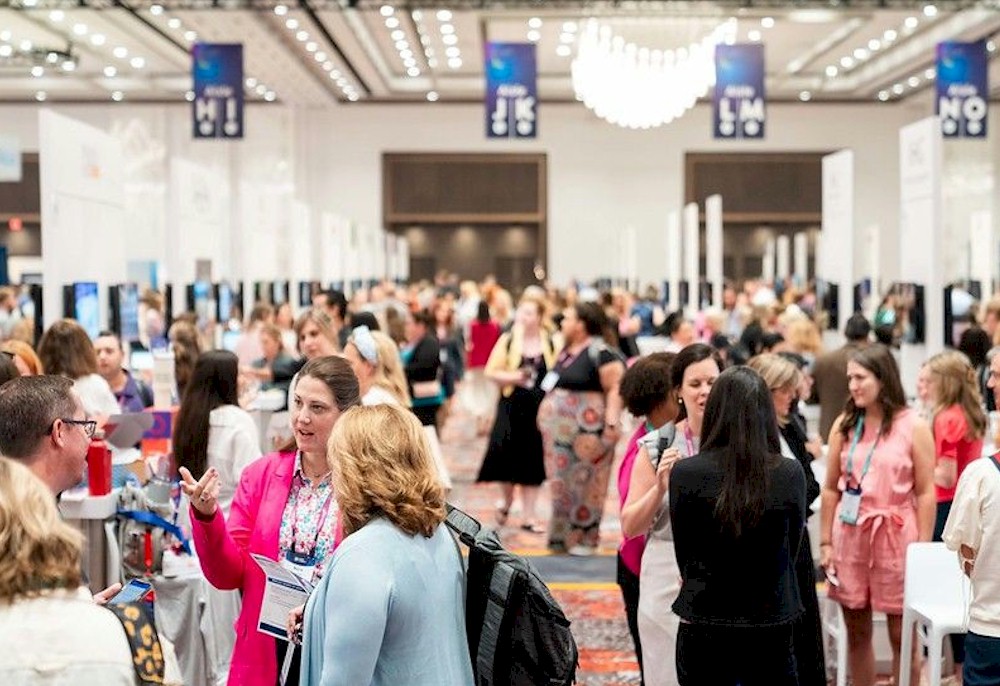 There has arguably never been a more exciting time for innovation in the hospitality sector – especially as it relates to digital transformation.
The industry continues to evolve post-pandemic, particularly as new technology – like generative AI and 3D – is entering the sector.
Already, 3D is being used to provide immersive virtual tours of hotels, allowing event organizers to visualize how a space will bring their event to life. When it comes to AI, the possibilities appear endless, with the technology starting to be used in customer support chatbots and to provide ultra-personalized guest experiences. The hospitality industry's optimism reflects this transformative shift. Nine in 10 planners (91%) report being positive about the state of the meetings and events industry, and over half of that portion report feeling very positive (55%).
Still, despite the positive outlook, hoteliers are faced with increasing demand from meeting and event planners, while simultaneously juggling the increasing costs of goods and services, reduction in staff and smaller teams, many new people entering the industry, and heightened competition as organizations prioritize in-person events.
Recently, 7-in-10 event planners stated they were planning to hold more in-person meetings in 2023 compared to 2022, with only 5% saying they would host fewer meetings. While pent-up demand is great for both the meetings and events and hotel industries, it also often means that fewer and newer hospitality professionals are having to do more in a shorter time frame. This is where the aforementioned digital transformation comes in. Hoteliers are relying more than ever on hospitality technology to attract more qualified group leads, convert prospects to secured business, instantly book small or simple meetings, manage and respond to RFPs, and measure performance to strengthen their offerings. To gain a competitive advantage, hoteliers need to identify their needs and outsource some of the tedious tasks to technology tools.
Outlined below are five key ways the new era of group meetings will be powered by technology, and can help hoteliers stay ahead of their competitors.