Setting a New Paragon for Golf Travel
By Bruce Wright Vice President & Principal, SB Architects | September 2023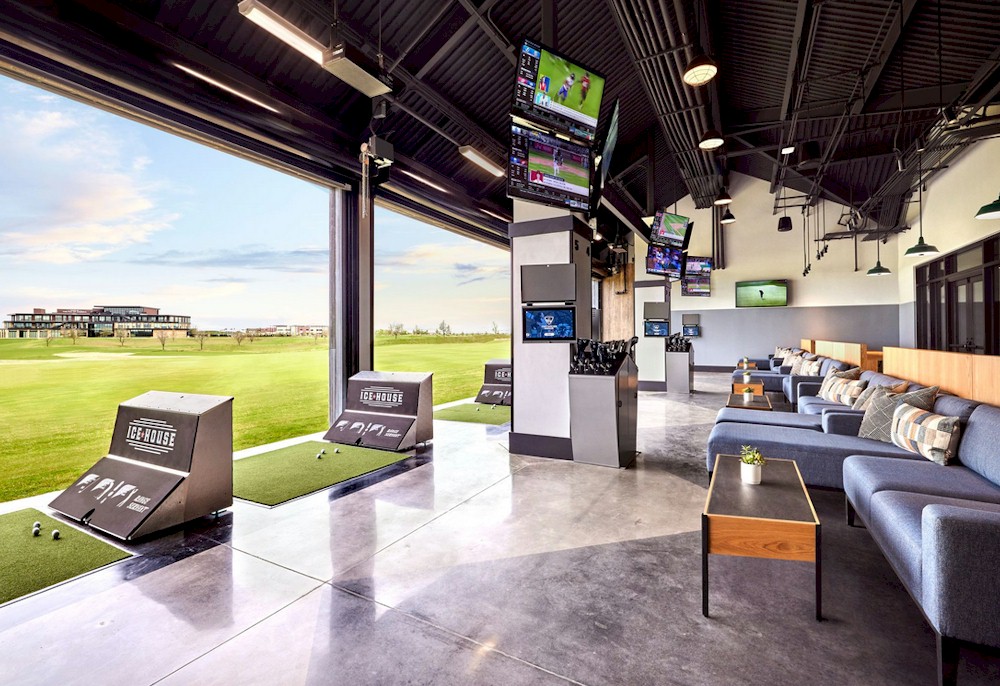 Golf has been surging in popularity, with changing trends and demographics as younger golfers and more women – both adult and junior players – have joined the fold with long-time players of the sport, who have been primarily men and more senior players.
Many people who dabbled in golf or dipped a toe in the water before the COVID-19 pandemic gravitated toward the sport as one of the few leisure activities that could be safely enjoyed while reaping the benefits associated with time spent outdoors.
As another trend that has perhaps been accelerated by COVID-19, people who perhaps had never played golf but enjoyed practicing their swing at the driving range or at high-tech golf entertainment complexes have started moving their game to the golf course. According to the National Golf Foundation, in 2022, 41.1 million Americans of ages 6 and up played golf in 2022, including 25.6 million people who played on a golf course and another 15.5 million who participated exclusively in off-course golf activities at places such as driving ranges, indoor golf simulators, or golf entertainment venues such as Topgolf and Drive Shack.
"Golf is trending up in the sense of increased approachability, evidenced by full tee sheets at both public and private courses, especially amongst younger generations," said Brasfield & Gorrie Regional Vice President and Division Manager Jason Weeks, who leads the general contractor's Dallas office. "The highly privatized private golf experience is also doing very well, with companies like Discovery Land in the business of developing a beautiful piece of land to showcase and celebrate its topography while integrating a remarkable, highly amenitized golf experience that resonates with golfers and travelers alike."
It's common to see golf travelers seeking the next best destination that will satiate a thirst for adventure and deliver a unique golf experience in an unmatched location. The same is true of homebuyers who consider themselves connoisseurs of rare, cinematic settings and dramatic landscapes.