Hotel Health & Wellness: Walk the Talk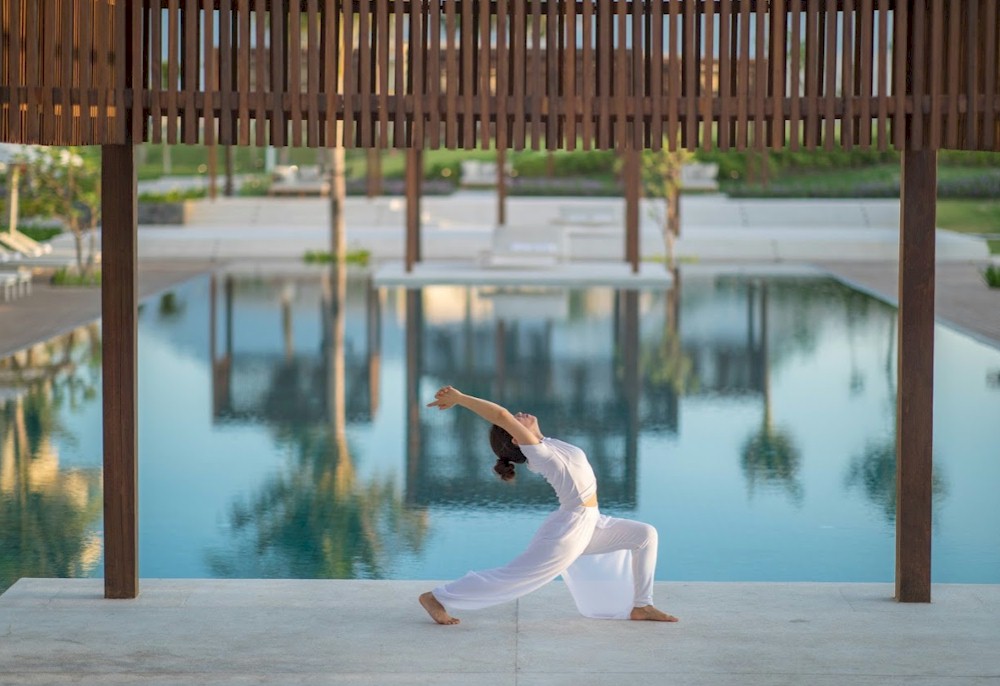 As the old adage goes, "you can't love anyone else unless you love yourself first". I believe we can draw upon this saying's underlying lesson when it comes to health and wellness offerings at hotels and resorts the world over. How can we authentically promote health and well-being initiatives unless we ourselves are mindful of, and taking full responsibility for, our own health and well-being?
The pandemic may have turned everything completely upside-down worldwide, with millions of hospitality jobs lost and billions of dollars in revenue wiped out, yet all is far from lost. The hotel industry has survived many a tragic and devastating era, such as previous pandemics and wars including both world wars. Our industry will undoubtedly overcome COVID-19; indeed there's already a light at the end of the tunnel with major vaccination roll-outs underway globally.
The hotel industry would have to be one of the most resilient industries because everyone, sooner or later, needs it. Whether you visit a city to do business, you want to get away from it all with your partner, or you wish to catch up with family or friends but they don't have a big house, there will always be a demand for hotels.
And when something like COVID-19 happens, it all boils down to one thing – what have you done differently during these challenging times? Have you sat around, complained, cried and mourned? Or did you say to yourself you would put up a fight and come out stronger?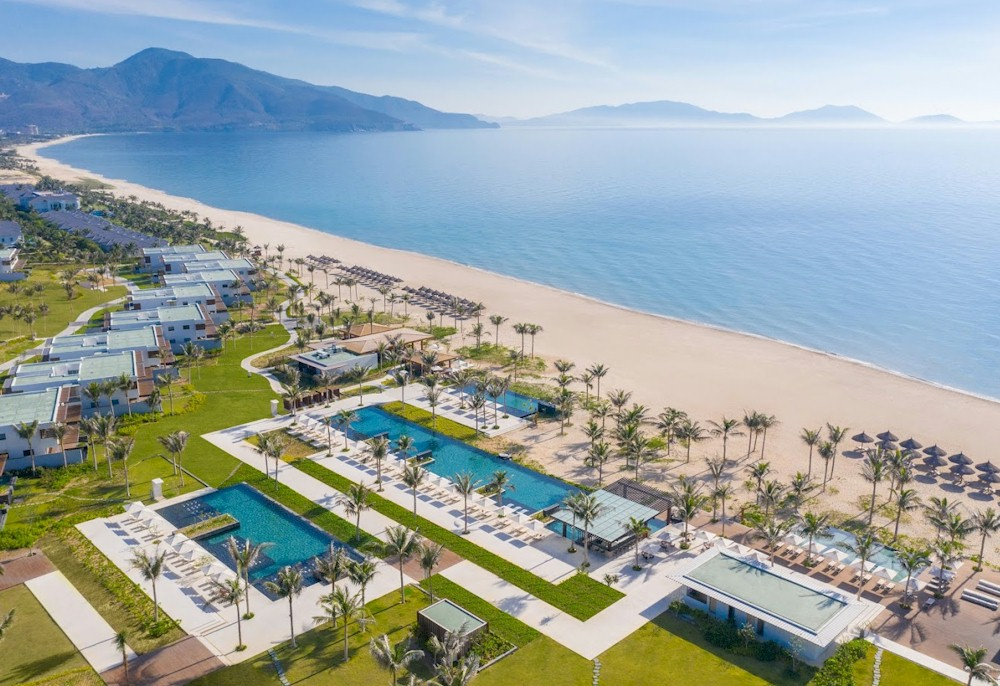 Overlooking Long Beach of Vietnam's scenic Cam Ranh peninsula, 30-hectare Alma Resort is anchored by a cascade of 12 swimming pools.