Forecasting the Future: Evolution of Hotel Revenue Management in the AI Era
By Jeff Pedowitz President , The Pedowitz Group | October 2023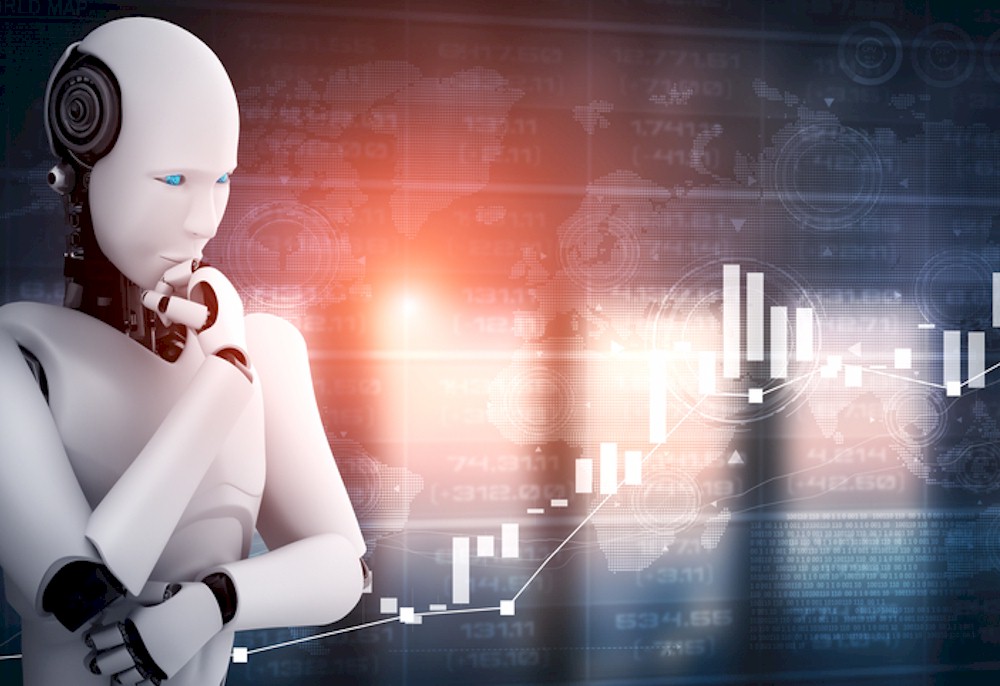 The hotel industry is a dynamic and ever-changing landscape where revenue management has always been a cornerstone for success.
With the advent of Artificial Intelligence (AI), the industry is undergoing a seismic shift, offering unparalleled opportunities for revenue optimization.
This article aims to delve deep into the trajectory of technology adoption in hotel revenue management, exploring the evolution from current algorithmic approaches to the future potential of AI-powered predictive analytics. As we move forward, the role of AI will only become more critical, making it essential for industry leaders to understand its implications fully.
The Current State of Hotel Revenue Management
Traditionally, hotel revenue management has been a complex jigsaw puzzle, balancing supply and demand. It involves setting room rates, managing reservations, and optimizing the use of hotel facilities like conference rooms and restaurants. However, the tools and techniques used for these tasks have been relatively static, relying heavily on historical data and human intuition. This traditional approach has its merits but is increasingly becoming outdated in a world driven by data and analytics. The limitations of human intuition become glaringly apparent when we consider the vast amounts of data that can now be analyzed in real time. With technological advancements, there's a growing need for modern solutions that can harness this data, ensuring more efficient and profitable decision-making.
Algorithmic Approaches