What's Next For Hotel Spas?
By Trent Munday Senior Vice President, Mandara Spa | July 04, 2021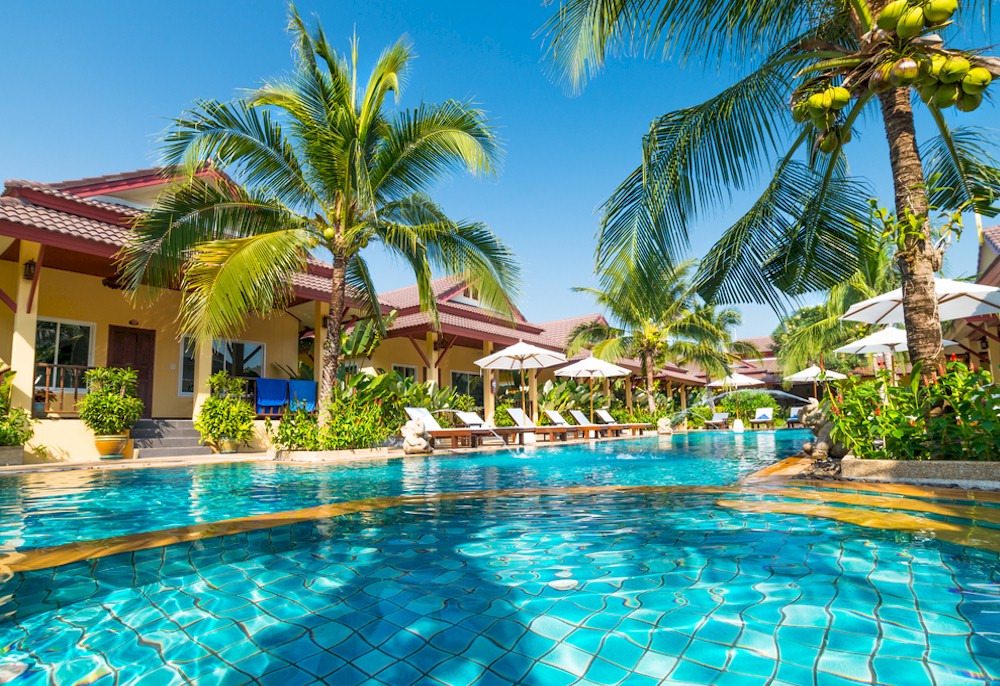 Some have said that the COVID-19 pandemic will result in the end of the hotel spa business as we know it. Others suggest that the pandemic has raised our awareness of the importance of health and well-being and that spas will now become an essential component of any hotel. Still others believe that, before we know it, everything will just go back to the way it was before. Truth is, none of us really knows for certain.
One thing that we do know, however, is that COVID-19 has indeed given us all pause for thought. It has made us think about what is really important to us as individuals and as businesses. We have been forced to define what is essential and what is not. It would be remiss of us if we did not take advantage of this global pause to have both a good, hard look in the mirror and a long, considered gaze out the window. If we do this, no matter what awaits us on the other side of this pandemic, we should be ready.
Let's Begin With a Quick Reality Check
Many hotel spa businesses around the world have been shuttered for months on end. They have been deemed to be non-essential. Even those that have remained open have seen dramatic drops in business levels. As a result, many of these businesses are on their last legs. Unless guests, be they leisure or business travellers, return to the hotels quickly, these hotel spas will not survive. The simple answer is to blame their current plight on the pandemic and leave it at that. 'Everything was ok…until COVID.' But was it really? Are you sure there weren't already a few cracks emerging in your business before COVID?
It is important that we don't just use the pandemic as an excuse. The harsh reality for many hotel spa businesses is that they were struggling before COVID-19. No doubt, this pandemic's impact on the hospitality industry has been devastating. However, if we just lump it all into the Blame It On COVID bucket, then we are doing ourselves a disservice. Remember, this global pause has presented us with a unique opportunity to reassess and re-evaluate our business. To reset, if necessary. We must take full advantage of that.
COVID-19 may not actually be the only cause for your business woes. It can, however, be the catalyst for change in your business that it needs to survive and thrive. More importantly, perhaps, it can also give you the cover to go ahead and make some changes. Those crazy new ideas you had pre-COVID may have been considered too risky. Today, as you prepare to face a post-COVID world, maybe, just maybe, some of those crazy ideas will work. Moreover, maybe these ideas will be the very initiatives that save your business.