When Free Speech Clashes With Anti-Discrimination Laws
The Impact of the 303 Creative Decision on the Hospitality Industry
By Jacqueline Voronov Partner, Hall Booth Smith, P.C. | October 2023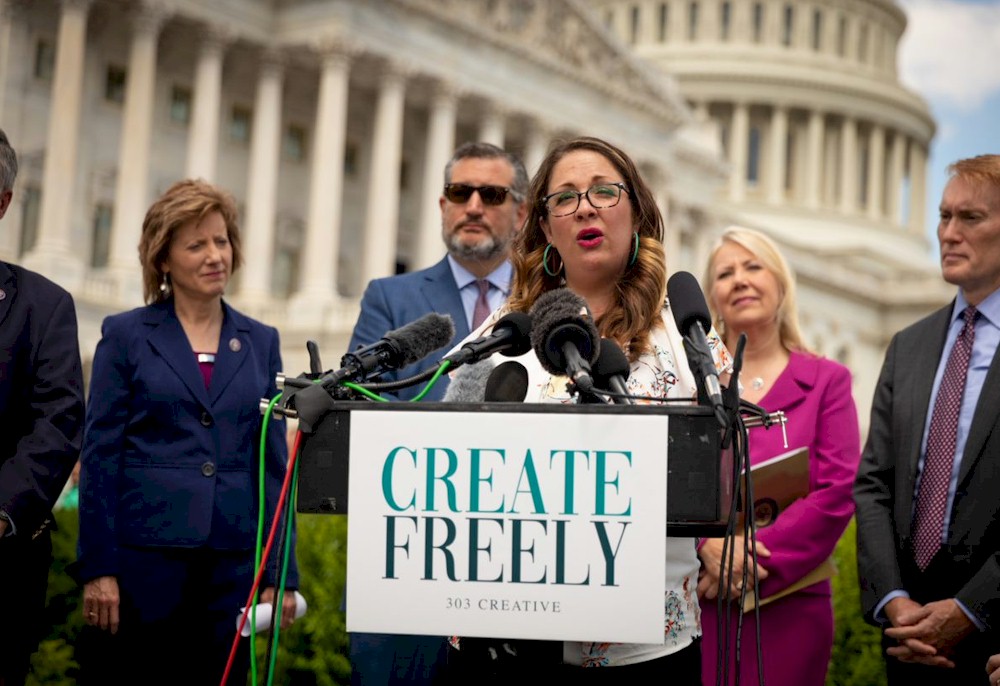 The debate surrounding religious freedom and LGBTQ+ rights is a complex and multifaceted issue that involves balancing competing rights and values.
This debate often revolves around questions of how to ensure equal treatment and protection from discrimination for LGBTQ+ individuals while also respecting the rights of people and businesses to hold religious beliefs and exercise those beliefs within their actions.
Many countries, states, and localities have passed laws that prohibit discrimination based on sexual orientation and gender identity in areas such as employment, housing, and public accommodations. Supporters of these laws argue that they are essential to ensuring equal rights and protection for LGBTQ+ individuals. Advocates for religious freedom, on the other hand, argue that individuals and businesses should have the right to practice their religious beliefs without being compelled to engage in activities that go against those beliefs. They often highlight cases where religious individuals are asked to provide services or products that conflict with their convictions. Some jurisdictions have introduced or considered "religious freedom restoration" laws aimed at providing extra protection to individuals and businesses with religious objections.
The challenge for courts and legislatures lies in finding a balance between protecting the rights of LGBTQ+ individuals and the rights of people or businesses to practice their religion. This intersection is where we find notable legal cases like the most recent Supreme Court decision in 303 Creative LLC v. Elenis.
According to the lawsuit, devout Christian website designer Lorie Smith believes that marriage is between one man and one woman. Smith wanted to expand her business to include wedding websites – but only for heterosexual couples, and she wanted to post a message on her business website to make that clear. But such a statement would run afoul of Colorado's public accommodations law, which prohibits businesses that are open to the public from discriminating against (among others) LGBTQ+ people or announcing their intent to do so.
Smith sued the state of Colorado in 2016, asserting that its anti-discrimination law violates her right to free speech under the First Amendment. She argued that she should be able to refuse to provide her creative services for same-sex weddings, which are contrary to her religious beliefs. She never faced penalties for refusing a same-sex couple and sued purely on pre-enforcement grounds. On June 30, the U.S. Supreme Court found in her favor.