Minimizing Covid Risks in the Hotel Fitness Center
By Kurt A. Broadhag President, K Allan Consulting | July 11, 2021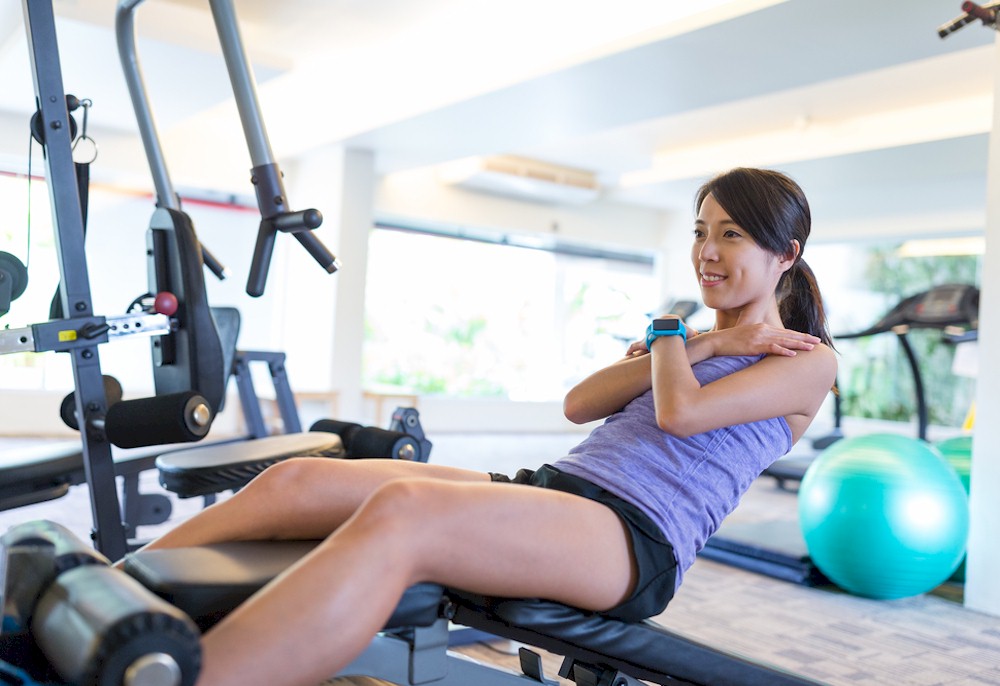 Gyms have long been categorized as a "higher risk" public space in relationship to the spread of colds and the flu. It seems ironic that a place whose main function is to maintain one's health can actually increase the chance of getting you sick.
This issue cannot be more at the forefront given the impact that Covid has had on our daily lives. The nationwide lockdown in response to the Covid outbreak required gyms to be one of the first to be shut down and one of the last types of businesses to reopen. It was especially difficult within the hotel setting because, while many hotels remained open, they were not allowed guests into the fitness center.
Many still have restrictions. If there was any good to come out of this worldwide scare is that people and business now have a heightened sense of safety and have adopted better habits to maintain their health. Fortunately, with the right protocols in place, gyms can return to functioning as an even safer environment promoting health and not harm.
Long before Covid gym members were susceptible to a number of health risks. In addition to the common cold and flu fitness centers have been breeding ground for other disease such as MRSA, ringworm, and staph. There are a number of reasons for these increased risks. Health clubs create a perfect environment for breeding illnesses. Sweat and increased respiration in a hot environment combined with a lack of proper HVAC and venting allow bacteria and viruses to spread in the air (at least the airborne types) and multiple contact surfaces on the equipment, benches, and dumbbells allow them to be passed on among members.
Additionally, close spacing of the equipment, crowded workout floors, lack of daily cleaning, and improper member education are all factors that increase the chance of getting sick inside a gym. To address all of these variables a multi-prong approach is needed to create a safe workout space.
First and foremost is to adopt an in-depth cleaning protocol which involves both cleaning and disinfecting. Cleaning or "removing substrate" is the most visible and should be done consistently throughout the day. This removes dust and impurities but does not necessarily kill the germs. End result is a fitness center that looks and smells clean. Equipment should be wiped free of sweat using a mild cleaner, floors vacuumed and moped, and equipment should be put in place.