How Can the Hospitality Industry Assist Youth in Reducing Food Waste?
By Bendegul Okumus Associate Professor, UCF Rosen College & Hospitality Mgmt. | October 2023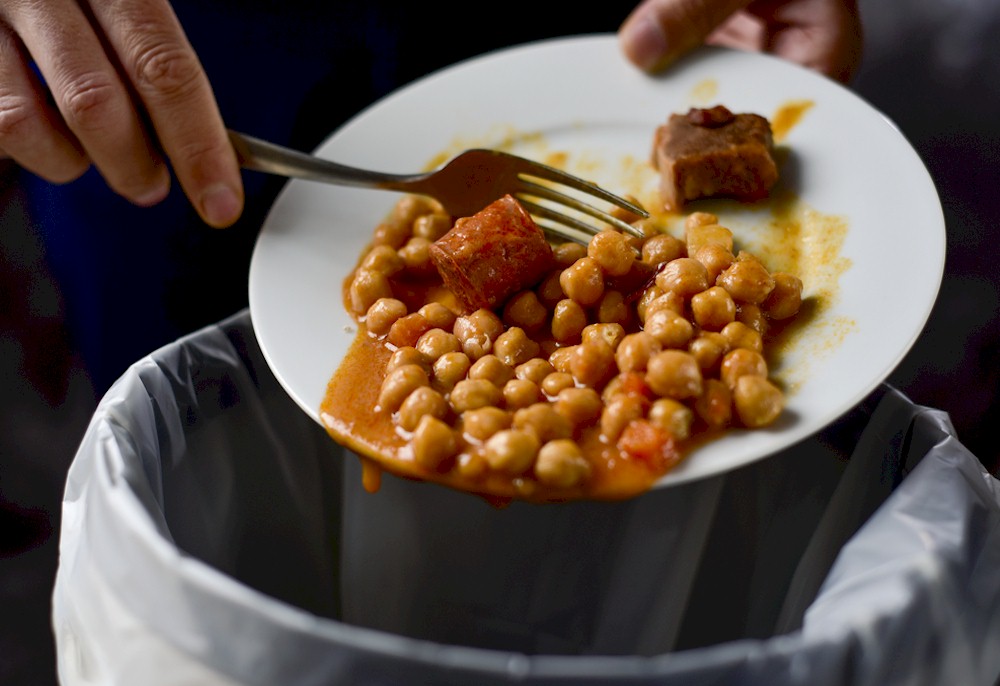 In recent years, food insecurity around the world has worsened due to global warming, the Ukraine-Russia conflict, and the COVID crisis.
In the coming years, food insecurity is projected to worsen, with food waste contributing to famine and hunger for future generations.
While previous efforts have been made to reduce food waste, it remains a global problem that needs to be addressed systematically. The topic is summarized from the findings of various studies and a new approach is suggested in this short communication that focuses on children and youth in order to address the threat of food insecurity in the US and the threat of hunger in some countries.
The purest segment of society, children, can be guided to prevent food insecurity and hunger in the future. There is a strong correlation between food waste in food establishments, including hotels and restaurants, and the eating behavior of (young) people. To reduce food waste, it is crucial to understand the eating habits of people when it comes to food consumption and waste. Changing human behavior is also crucial and recent studies show that human behavior can only be changed effectively through early education and awareness using technology and social media.
Children often eat and drink in school cafeterias, at home, and in restaurants. School cafeterias in the United States regularly inspect their menus for quality, but many students still complain about the food's quality, taste, and flavor. Food businesses, however, have made little effort to boost the nutritional value of their products, possibly because of commercial concerns. No matter what the content is, however, the amount of waste produced remains the same in both places.
The issue of food waste in schools is a significant one that demands attention. Food waste in school cafeterias persists in American schools and gives us an idea of the average waste rate from children each year. The World Wildlife (WWF) Fund reports that food waste could cost as much as $9.7M per day, or $1.7B every school year. Using the sample group as a basis for estimation, WWF infers that national food waste in schools (excluding milk) could amount to approximately 530,000 tons per year.