Six Keys to Group Meeting Success
By Amanda Holland Assistant Professor of Event Management, SUNY Dehli | September 2021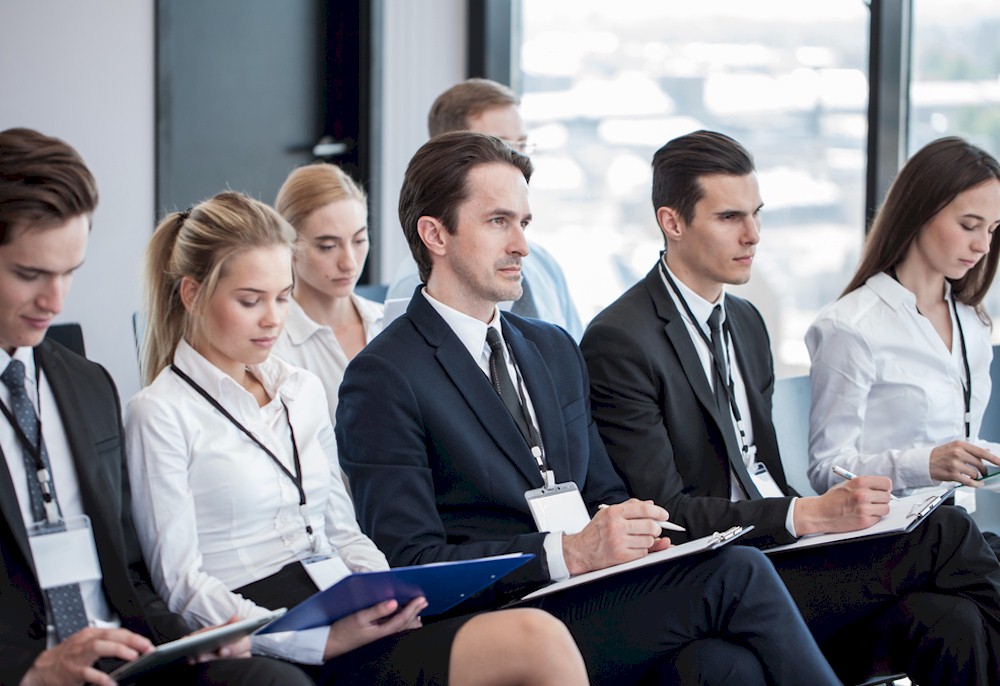 In early 2020, as many were just beginning to hear about Coronavirus for the first time, the hospitality industry was seeing one of the first indicators that business as usual might be changing. Group meeting clients started cancelling their in-person events, questioning the safety of people traveling from multiple locations to gather in large numbers.
Since then, as we all know too well, the world has been dealing with a global pandemic for nearly a year and a half and the impact on the hospitality industry has been indescribable. Yet, we soldiered on, incorporating a new set of terms into our vocabulary that included phrases like "unprecedented," "pivot," "social distance," and "the new normal."
We created policies and procedures to keep employees and guests safe, we postponed and re-scheduled group bookings over and over again, and we did all we could to persevere through an incredibly difficult time.
By the spring of 2021, it seemed that there was light at the end of the tunnel. Vaccines were becoming more widely available, infection rates were dropping allowing government restrictions to relax, people were traveling, and (FINALLY!) big events were being put back on the books. However, with the recent rise of the Delta and other variants, infection rates have once again increased. In some areas, this has led to the return of strict government regulations, event cancellations, and a renewed sense of apprehension for guests planning to attend in-person events.
As we move forward with the on-going return to in-person group meetings and events, it is important to focus on a number of key areas to ensure that we can safely, successfully meet client expectations while providing a first-rate guest experience. Group meeting planners and venues should be sure to address the following six areas.
1. Technology