Maximizing Return on Experience (ROE) Through Data-Driven Marketing
By Don DeMarinis Senior Vice President - Sales, Americas and EMEA, Agilysys | June 2023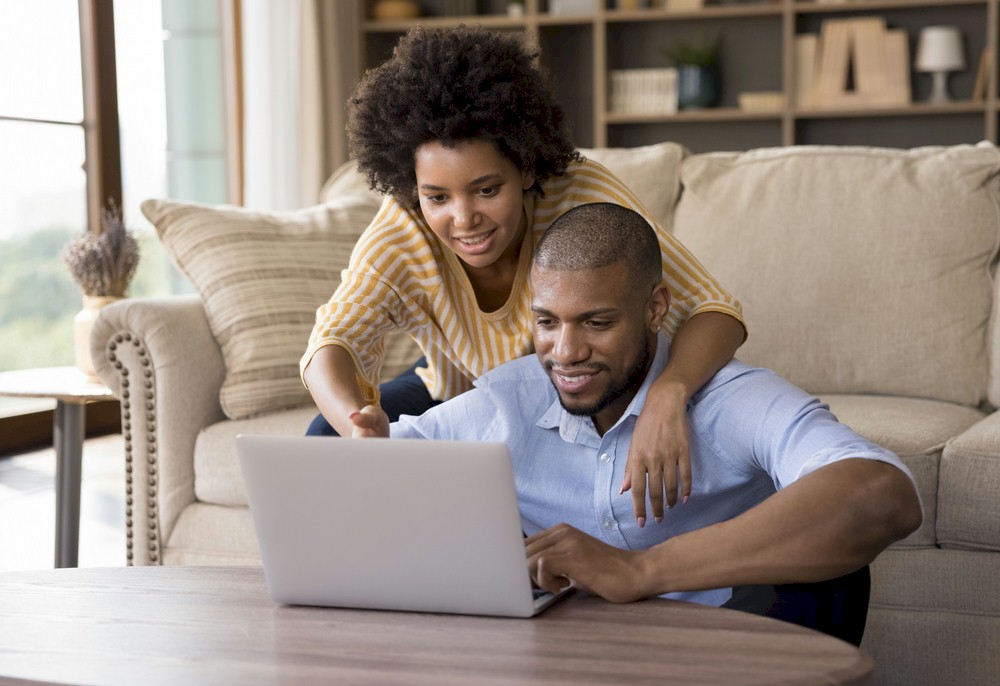 Many hotels collect guest data with the guest's permission but how many truly use it effectively?
The properties that have meaningfully increased their direct booking rates, overall loyalty and guest satisfaction have done so by fully committing to a data-driven approach that forges memorable moments across every interaction point along each guest's journey.
At the heart of this approach is achieving a level of personalization triggered by preferences and other rich insights captured before a guest's arrival, while on-site and after the guest returns home. This data is used to proactively identify hospitality moments above and beyond typical service protocols to elevate the guest experience. This is the difference between being well run and well loved.
Guest profiles built by data offer hotel marketers a single pane of glass to view the guest's stay history, preferences, and life events or celebrations. From these profiles and advanced analytics, properties can create targeted marketing campaigns and personalized experiences where guests ultimately spend more, do more and stay longer. This is the blueprint for maximizing Return on Experience (ROE).
Profile-driven marketing campaigns informed by rich data collected across the guest journey allow properties to creatively customize activities, amenities, and services at the guest's fingertips and make it easy for them to play an active role in personalizing their visit. Providing staff members with access to that data via guest profiles built by information in the property management system and continuously shaped by point-of-sale transactional data, allows them to identify hospitality moments and create real-time triggers to act on them, delivering exceptional experiences to their guests and ensuring zero disappointment.
Enhancing the Booking Process