Bringing the Outdoors Into Your Next Group Event to Elevate the Overall Experience
By Dan Surette Chief Sales Officer, Omni Hotels & Resorts | September 2021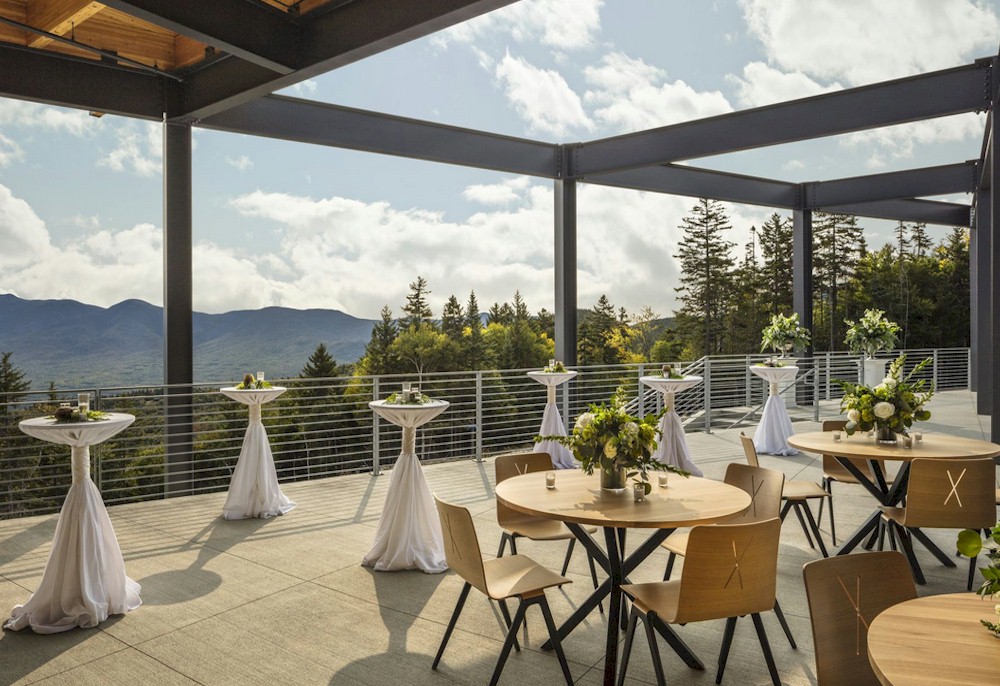 Never one to overlook the intrinsic benefits of the great outdoors, Omni Hotels & Resorts has elevated its outdoor meeting space to not only meet the needs of groups looking for a next level of comfort and care in regards to COVID-19 protocols, but also to showcase the phenomenal spaces that already existed at Omni branded properties.
Meetings and group events continue to evolve, but we are definitely seeing a resurgence, across all sectors, and all sizes…from small board meetings to large groups. And, contrary to previous predictions that the "hybrid model was here to stay," meeting planners are seeing an influx of face-to-face meetings, potentially signaling a sooner-than-expected return to "normalcy," which is encouraging, and would also eliminate the need for supplemental costs for additional AV and related expenses.
With the resurgence of in-person meetings, it is imperative for hotels and venues to remain responsive and proactive as they navigate the requirements that are in place in each respective state, while also providing the comfort factor that meets the expectation of its attendees. However, it is important to ensure that any changes and offerings that are being added, or considered, should not only address the current needs, but also incorporate existing surroundings to provide a long-lasting property enhancement that will endure well beyond the current concerns.
"Oddly enough, the last 18 months really gave us the opportunity to re-evaluate and accentuate the outdoor spaces that we have at many of our properties," said Cara Banasch, Vice President of Sales for the brand. "We were given the time to truly evaluate what meetings and events would look like post-pandemic, and I believe that our abundance of unique spaces will welcome, appeal to and entice groups to our hotels more than ever before. We have meeting planners using outdoor spaces for meetings, not just food and beverage or social events."
According to Northstar Meetings Group's latest PULSE Survey, findings show a rise in sourcing and booking activity, and a dip in the number of respondents who are not working on in-person events. At the same time, the second half of the year still looks strong. Further, finding show that two-thirds of the 826 respondents in the latest survey will hold their next in-person event in Q3 or Q4 of this year. Clearly, resiliency is critical, as requirements and policies change on a daily basis, and vary from location-to-location. Therefore, flexibility for meeting planners, hotels and venues is paramount to provide a program that is productive, comfortable and safe to all parties.
"We have been proactive in not only creating programs that meet the needs of our guests and customers, but by creating outdoor spaces that are especially functional, inviting and accommodating, I also feel that we are offering a new sense of wellness by highlighting the benefits of being outdoors, which is always invigorating," said Peter Strebel, President of Omni Hotels & Resorts.