Excellent Customer Service: The Secret Sauce
By Brenda Fields Founder, Fields & Company | April 2023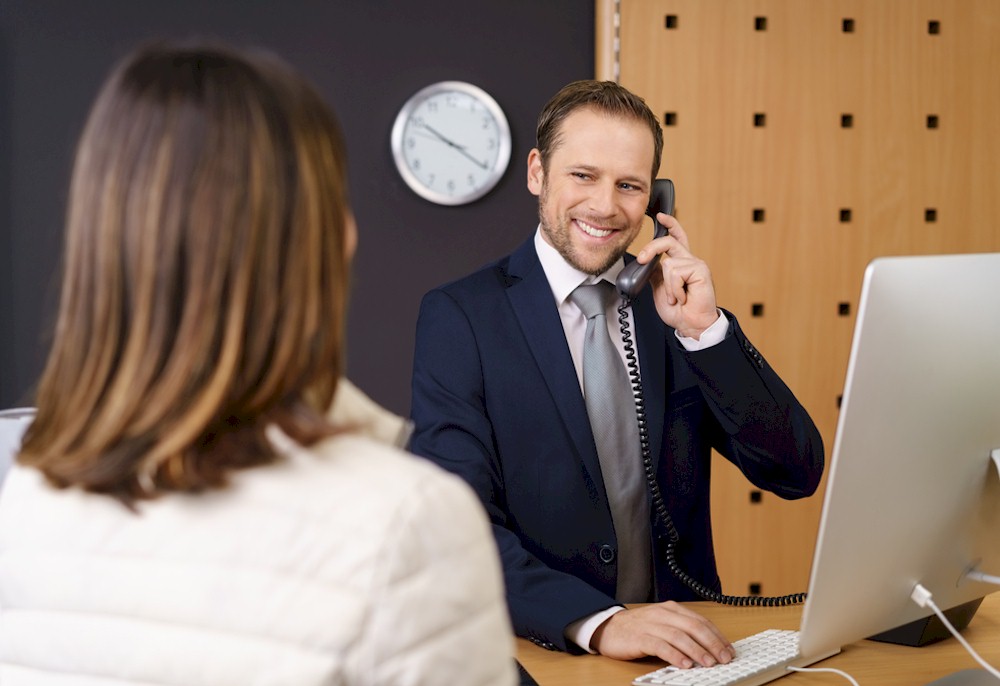 Those hotels that have survived the devastating financial impact of COVID-19, have no doubt, found themselves continuing to deal with a new business environment.
With limited resources, the challenge for hoteliers is to do more with less. Labor shortages and increased expenses, combined with an upside-down marketplace, have contributed to financial uncertainly.
While restructuring and re-strategizing, perhaps now is the time to rethink the value of excellent customer service and how it can impact the bottom line.
What is excellent customer service? With many moving parts, it is the dedication to authenticity. Words and actions line up. What does it actually mean to "exceed expectations" and to "create memorable experiences"? How effective is that promise if basic services fall short of minimum expectations? That expectation of reliable and trustworthy service starts with every interaction whether in a no-frills, budget property or a five Five-Star resort. It is every touchpoint that will result in a positive or negative impression either online or in person.
Hopefully, a heightened appreciation of good customer service has arisen from our own experiences during COVID. When the world was closed down, we were dependent on impersonal interactions to make purchases, question an invoice, or change an appointment. Chatbots were everywhere. Speaking to a human being was like hitting the lottery! And even with that good fortune, you were, no doubt, placed in a queue to learn from a recorded message that "Because of an unprecedented volume of calls due to COVID-19, your wait time will be 40 minutes….". OR you were left on hold, only to be cut off and having to start all over, with 20% left on your mobile phone battery.
Does Excellent Customer Service Matter?