Hotel Revenue Management Revisited
By Cassie Bond Vice President of Revenue Strategy, Chesapeake Hospitality | October 2021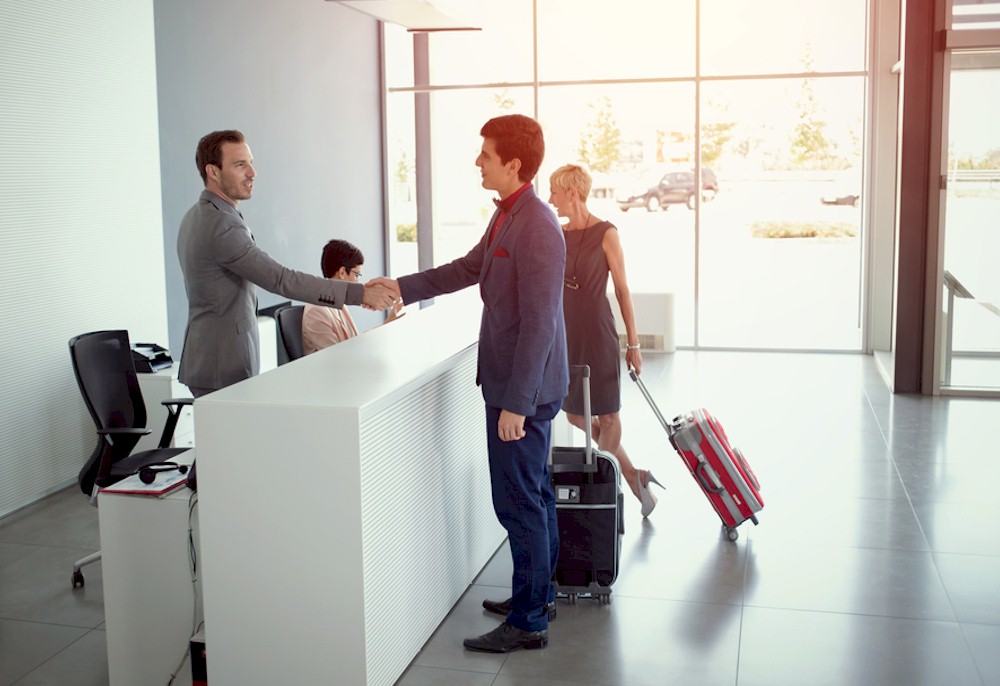 In the wake of the COVID pandemic, the phrase "everything has changed" has become a kind of rhetorical shorthand to convey just how profound the shifts have been for so many hospitality brands and hotel professionals.
While to some extent that might be hyperbole, it certainly rings true for revenue managers, who have had to change-and in some cases radically transform-the way they operate. And the shift isn't just one of practicalities and operational details, but in how they think about the very nature of their work.
Traditional RevPAR models have been called into question, long-held assumptions have been scrutinized, and revenue management strategies have changed in profound and possibly lasting ways. Understanding these big changes begins with appreciating what the evolving landscape of revenue management looks like today, what new best practices are emerging, and what the future might hold for this critical component of the hotel business.
Throwing Out the Playbook
One of the defining characteristics of the current hotel market is the higher than usual degree of variability between the circumstances of one property relative to another in the same market or comp set. Some hotel properties have been hit incredibly hard, while others have managed to persevere with a comparatively strong degree of resilience.
The disparity between two recent revenue management success stories reveals just how dramatic those differences can be-and how different the path back to profitability may turn out to be, as well. Consider the recent journey of two extended stay Wyndham properties. One hotel had been closed for most of the last year, and was, in many respects, starting over. It required a complete revenue management overhaul, as most of their rate plans had expired and the systems needed to be cleaned up and optimized across the board.