Social Sustainability in The Hospitality Industry
By Cynthia Mejia Associate Professor, University of Central Florida Rosen College of Hospitality Management | May 2023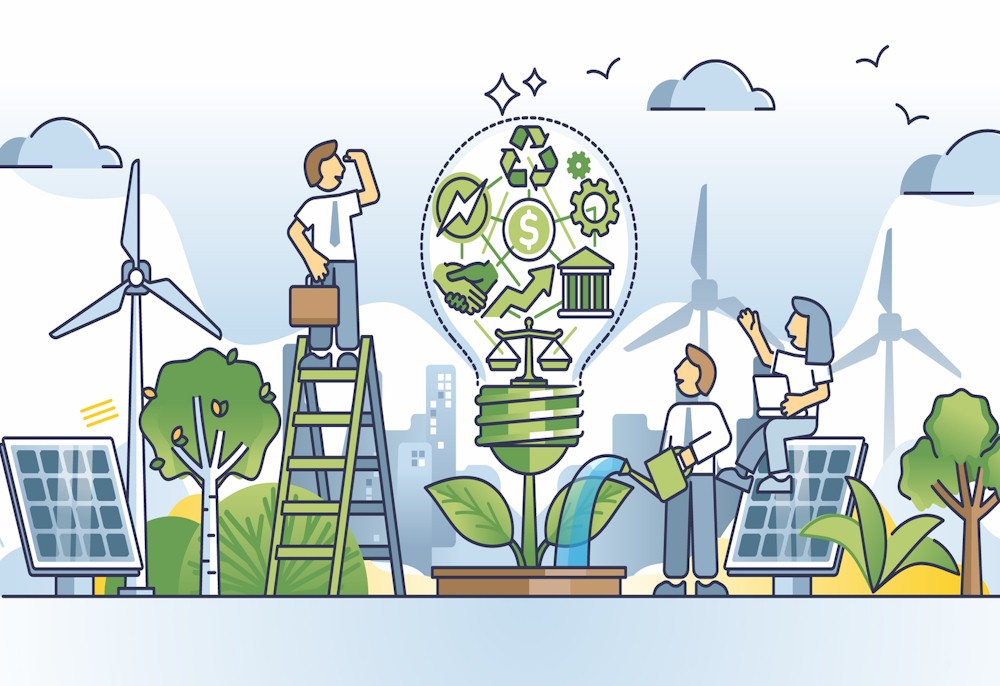 This article was co-authored by Michael "Doc" Terry, Senior Instructor, UCF Rosen College of Hospitality Management
When thinking about sustainability in hotel operations, most hoteliers, managers, service staff, and customers tend to focus on the "green" aspects.
For example, initiatives centered on improved efficiencies with a reduction in power (solar panels), lighting (LEDs), and water use (water-saving shower heads and toilets) are increasingly funded due to proven return on investment (ROI).
Additionally, since ecologically minded leisure travelers have a preference for booking eco-friendly accommodations, most hotel owners and stakeholders are incentivized to make large (or small) capital investments. To entice business travelers, particularly large groups from Europe and other regions in the world that mandate eco-friendly parameters within the ISO standards, it is not a matter of if a hotel organization will adopt green initiatives, but when.
Triple Bottom Line: The Full Cost of Doing Business
While eco-friendly (green) initiatives are of paramount importance, so too are the other aspects of sustainability. In 1987, the United Nations defined sustainable development as "meeting the needs of the present without compromising the ability of future generations to meet their own needs". Later, in 1994, John Elkington introduced the concept of the Triple Bottom Line for doing business, which stated that companies should measure their financial, environmental (i.e. 'green', 'eco-friendly'), and social performance to determine the full cost of doing business to evaluate the overall success of a firm. Commonly referred to as the "3 P's": 'People', 'planet', 'profit', or the "3 E's": 'Equity' ('Social'), 'Environment', 'Economics', all pillars must work in concert under the sustainable business model.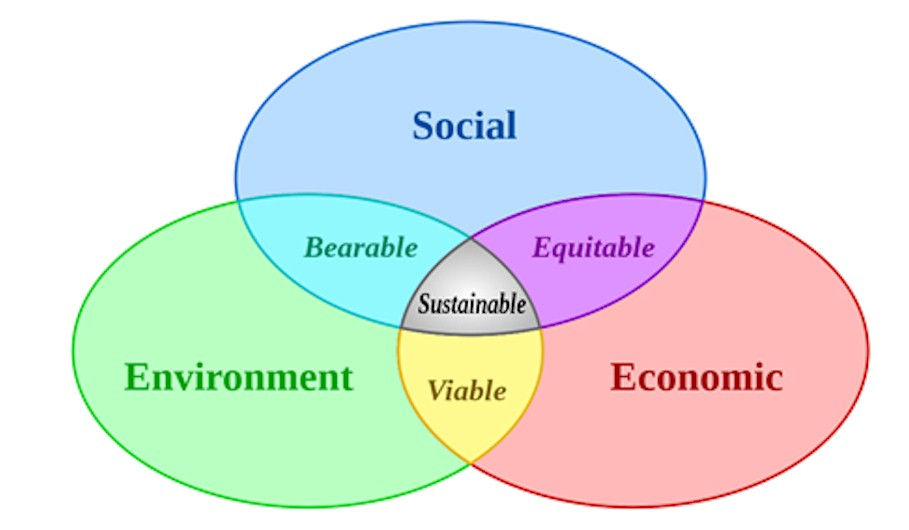 The Triple Bottom Line for Sustainable Business: Social Equity, Environment, & Economics