Emerging Trends in Hotel Design
By Belinda O'Kelly Principal, O'Kelly Kasprak | November 21, 2021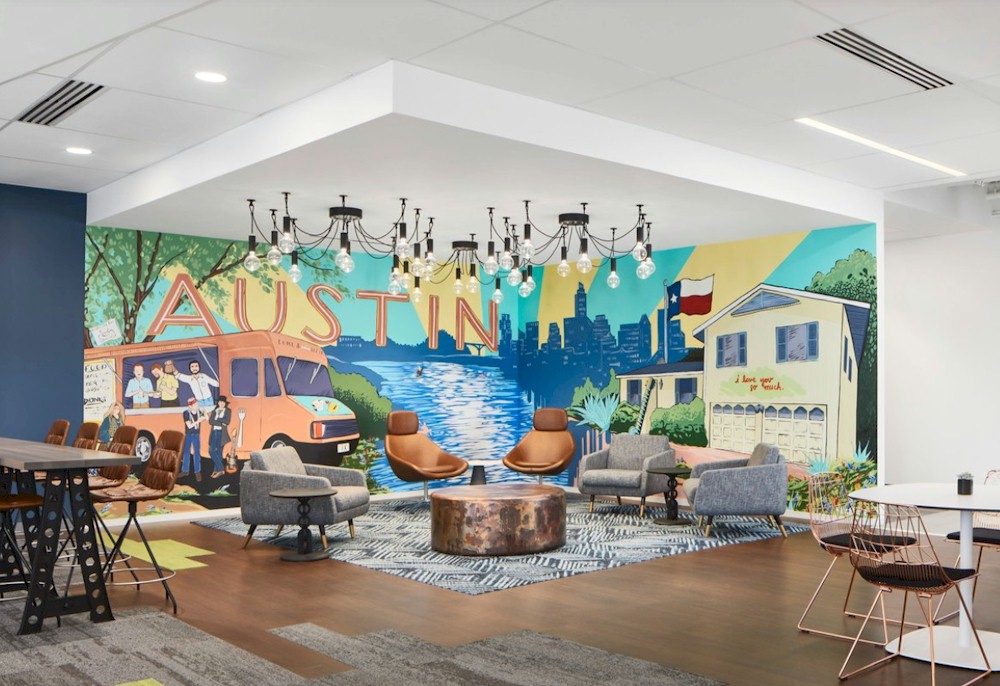 The hotel industry is emerging with a wave of optimism after the chaos and trauma of the pandemic. Placing extra emphasis on interiors and ensuring that guests are left with a joyous and uplifting experience will be key over the coming months.
Consumers' priority over mental health and well-being will need to be reflected in hospitality spaces-where creating a comforting environment will be a major focus. Coming out of the last few months, some trends will emerge as we look to the future of hotel design.
Refreshed Retro
Retro and vintage styles feel relatable and reassuring, as they speak of high quality and timelessness. These classic styles will be reinvigorated with contemporary touches. Adding old-school glamor and flair to design schemes and creating a palette that includes rich, bold hues, high contrasting elements combined with sleek and streamlined forms will bring an elegant and modern look to the space.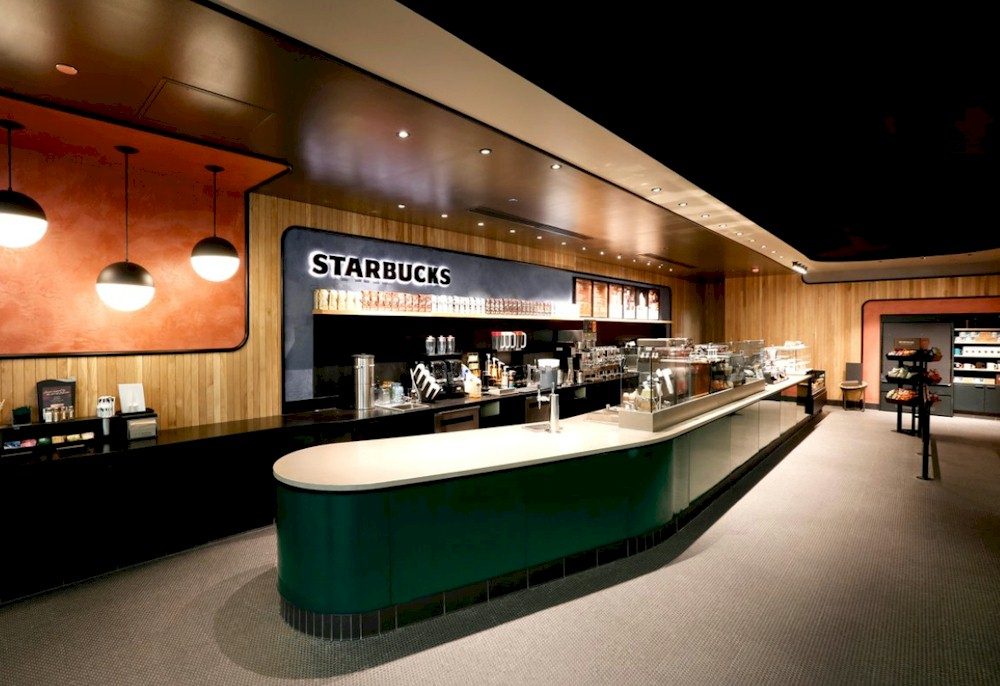 Working in tandem with the Starbucks Company, the O'Kelly Kasprak design team developed a new take on the iconic coffee brand that was inspired by the 'L Train' and the Art Deco period. [Photo by Monica Kass Rogers]