Addressing Human Trafficking in the Hospitality Industry Starts With Frontline Associate Enablement and Training
By Josh Felix Director, Solution Design , Axonify | October 2023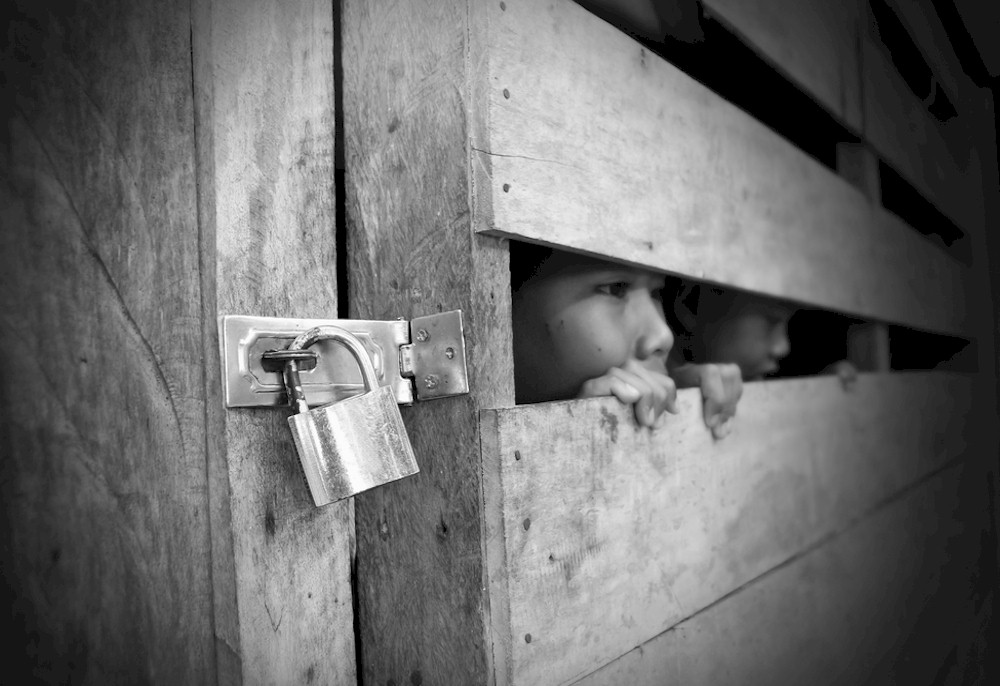 Today, according to the U.S. Department of State, an estimated 27.6 million people are victims of global human trafficking, and approximately 75% of victims report coming into contact with hotels and motels during these events.
Human trafficking is a dangerous organized crime that creates complex challenges for the hospitality industry and its frontline workers-and it's only growing as recent projections estimate human trafficking generates $150 billion annually in illegal profits.
Unfortunately-partly due to the easy access and constant influx of people that come and go across different periods of time-hotels, motels, resorts, airports, bars and restaurants are some of the most common venues for trafficking events to occur. In fact, the hospitality industry has seen a substantial increase in lawsuits against lodging chains alone this year by victims of trafficking. However, given the nature of this crime, human traffickers are becoming more deceptive in trafficking efforts, which has created an urgent need for the hospitality industry to strategically find ways to identify and prevent instances of human trafficking.
While some hospitality organizations are making progress in tackling this issue head-on- especially as increasing individual state legislation in certain states like Minnesota, Texas and Virginia requires the implementation of special trafficking courses-for many, they are still missing a key element: comprehensive training for frontline workers.
New data from my company, Axonify, recently revealed that 66% of hospitality managers believe human trafficking is a growing issue in the industry. Yet, nearly two-thirds (63%) admit they are not currently training their staff on ways to identify trafficking incidents today. Frontline workers can play a pivotal role in identifying and assisting trafficking victims, but their overall effectiveness in combating these situations will largely depend on the knowledge, skills and training they possess.
As a critical first step in addressing human trafficking incidents, let's explore what it looks like in the hospitality industry, why companies should implement more robust frontline enablement and training, and the strategies to focus on when getting started.