10 Social Media Trends Hotels Should Watch for in 2022
By Rachel Svoboda VP of Branding & Marketing, Identity Hospitality | December 2022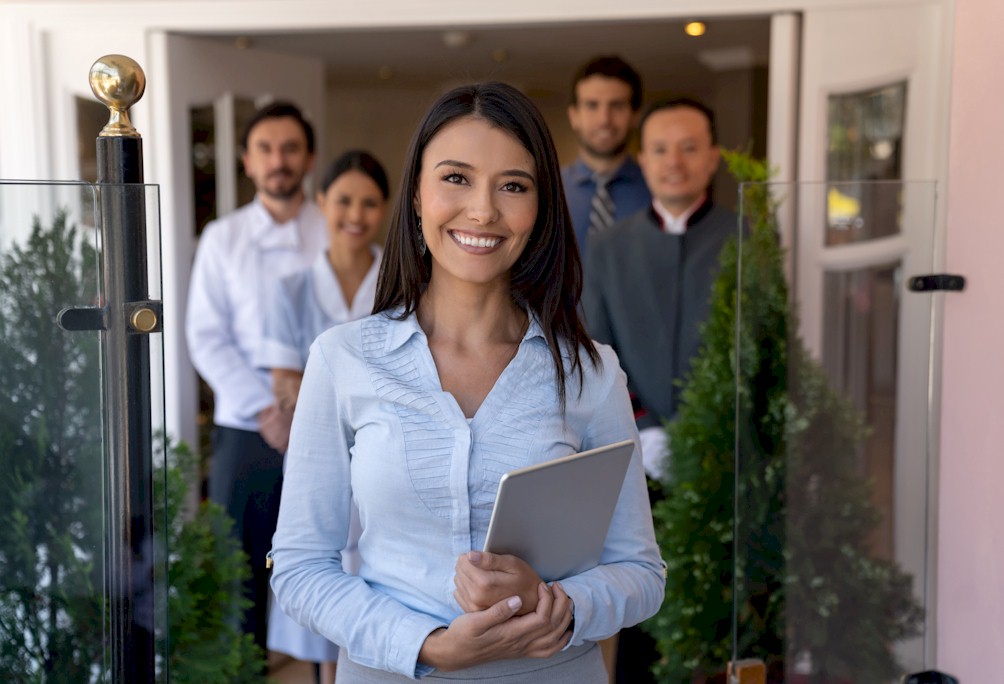 2021 was an important year for social media platforms and 2022 is shaping up to be even more important. Here's how social media is shaping up in 2022, along with what strategies hotel executives should develop for a successful customer experience.
Social media is one of the most powerful ways to reach and engage travelers in 2022. If you haven't already, this is the year to make sure your property is available and has a compelling presence on Facebook, Instagram, TikTok, Pinterest, Twitter and LinkedIn.
Here are 10 social media trends that can be applied to your property to ensure your hotel business converts more qualified leads, increases inbound website traffic, acquires valuable customer insights, and strengthens brand visibility.
Trend 1: Quality Content Matters for Hotel Social Media
Going into 2022, hotels need a combination of both online and offline marketing. Publishing consistent, engaging content on your hotel social media channels gives you enormous opportunities to reach potential and repeat guests.
When creating social media for a hotel, it's important to be consistent and creative. When the property is posting frequently, you will strengthen the brand's presence and build loyal followers that will share and talk about your brand. This strategy will bring your hotel closer to "word of mouth" marketing and according to Tnooz Travel News, 92% of travelers trust word-of-mouth opinions from people they know over paid advertising.