Breaking Down Revenue Management in the Era of Big Data
By Michael McCartan Area Vice President, EMEA, IDeaS | October 2023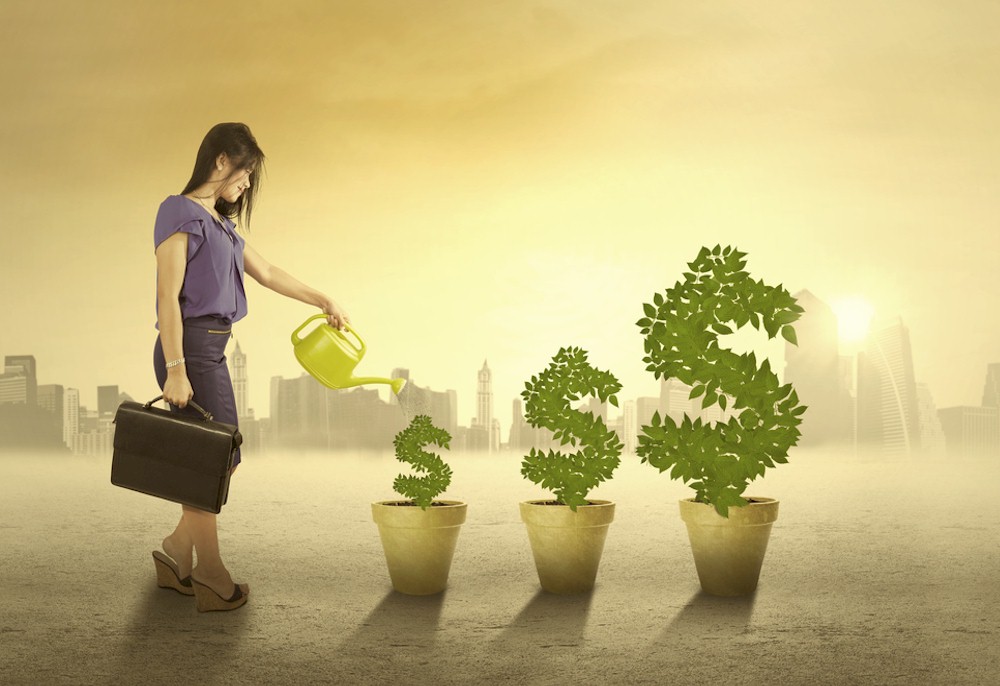 To the average hotelier, for whom technology companies have promised the moon over these past few years, the concept of "big data" must often feel like an impenetrable buzzword.
With everything from smartphone apps to door locks to checking in on guest activity, operators have long had more data than they could ever hope to sort through efficiently, and the big data conversation in hospitality has been overwhelmed with noise or misdirected by the wrong information.
Our new focus as revenue managers is to expand our data pool to include other departments across hospitality, provide more relevant data points, and use visualization tools to make it all understandable-and actionable.
Today's revenue managers understand the forces that impact our industry better than any other moment in history, but this isn't necessarily thanks to the volume of data they are working with. For one, data is much easier to gather today than in the past due to more consistent buy-in from hotel leaders and trust from travelers. In other cases, our improved ability to parse data for actionable insights has helped dial back the noise and focus on what's necessary to grow our businesses intelligently.
Ultimately, the quality of the data set and the speed at which it can be gathered matter most. These factors are at the heart of an important and necessary change: a redesigned tech stack that foregoes a siloed operations style in favor of one that brings departments together. Hotels must embrace this concept to understand the key performance indications impacting their business today and how they must evolve tomorrow.
It's time to prioritize the authentic data sets capable of moving the needle regarding demand and revenue. The key lies in the scope–and speed–big data provides.