Kick Start Social Media for Your Hotel in 2022
By Stephanie Smith Founder & CEO, Cogwheel Marketing | February 2022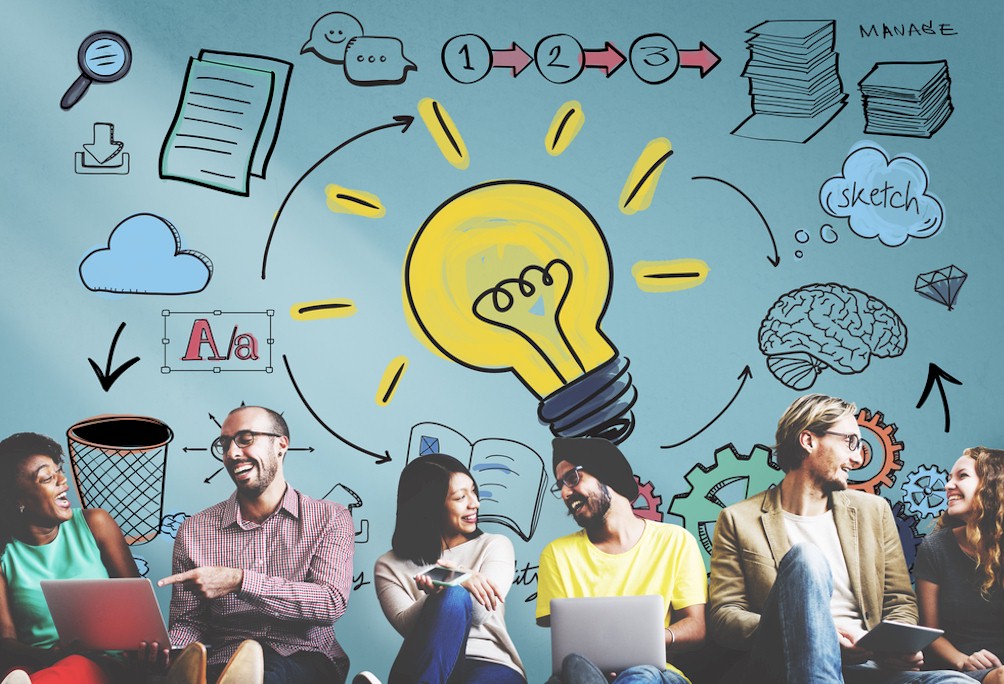 Defining and executing a social media plan is not for the faint of heart.
Currently hoteliers are short staffed in every department and sometimes social media is a last priority. But, if we have learned anything through the pandemic, it is not to forget or devalue our transient guests.
Define Social Media Responsibilities
Whether you are opting to take on this endeavor in-house or outsource to an agency or consultant, there are a lot of considerations.
In-House Considerations
If you are going to task your in-house team or person to manage all things social media, ensure you have the right skill sets to execute. Managing social media access can be very time consuming to be effective.