Sustainability Matters to Hotel Guests, Staff and The Environment
How Brands Can Use Eco-Friendly Practices to Elevate Return on Experience
By Don DeMarinis Senior Vice President - Sales, Americas and EMEA, Agilysys | May 2023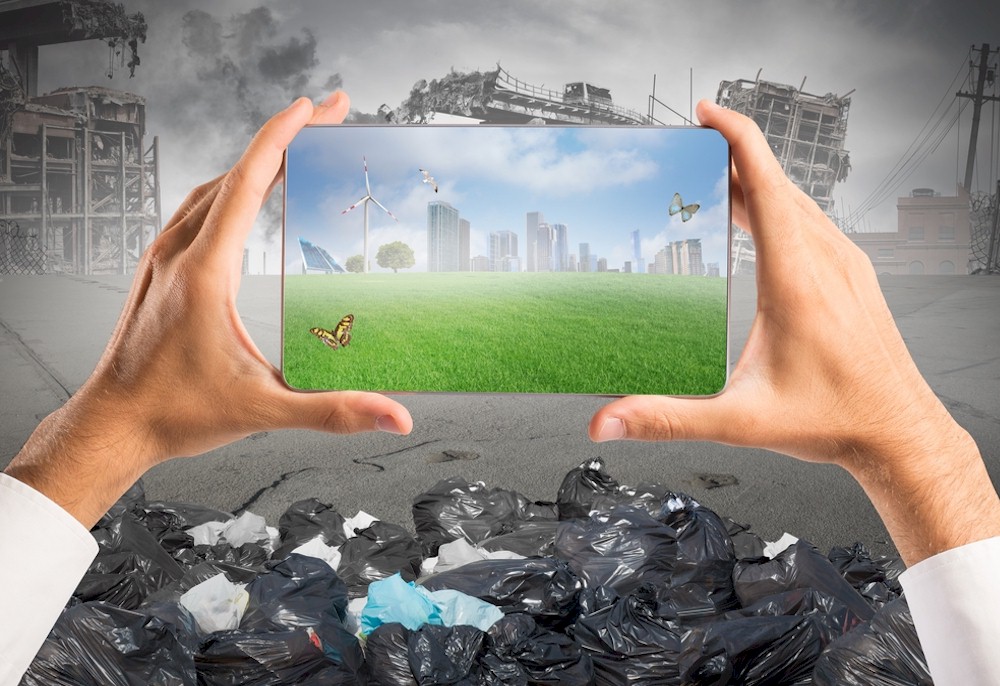 Installing motion sensors in public areas to save energy.
Providing "always on" digital communication enabling guests to alert housekeeping when they prefer to reuse towels and sheets or have them refreshed.
Eliminating paper from check-in, check-out, and payment processes across a property and its amenities.
These are just a few actions hotels are taking to become more sustainable. And with 78% of travelers opting for green/eco-friendly accommodations when booking worldwide travel, these also are ways hotels are attracting guests and elevating Return on Experience (ROE).
Let's take a look at technology's role in reducing energy consumption and waste while also delighting guests and staff, as well as other "green" practices hoteliers can adopt.
Technology's Role in The Proliferation of Sustainability