Pandemic Lessons Learned in New York City With Social Media
By Danielle Koeller Regional Director of Digital, eCommerce and Social Media, M&R Hotel Management | February 2022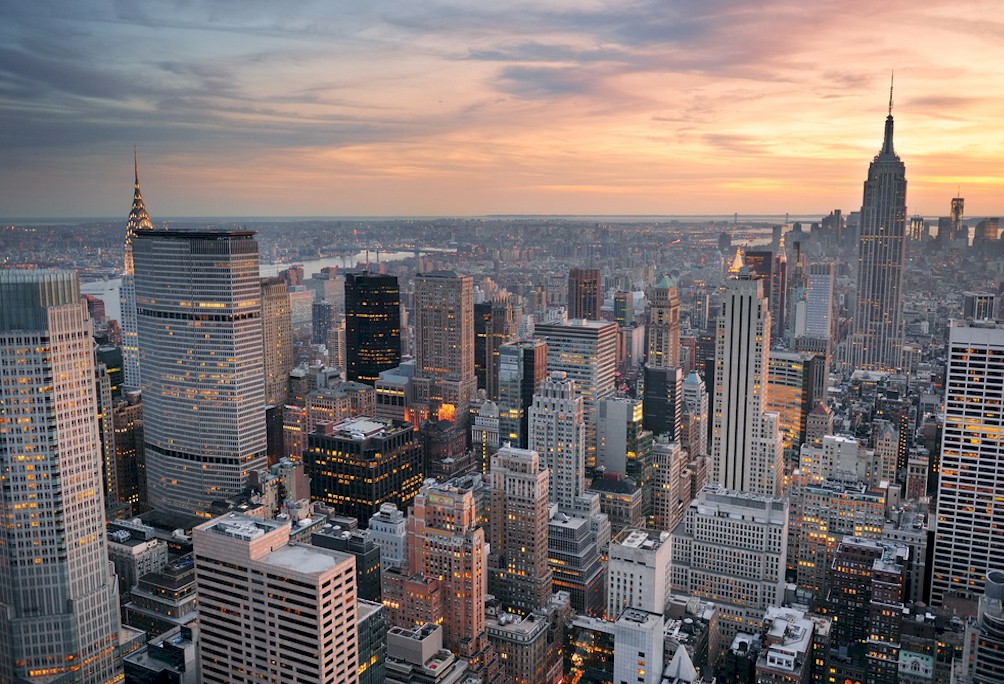 New York City has seen its fair share of devastation in years past. But could one of the busiest cities in the world survive a global health crisis? It became apparent early on as marketing budgets dwindled, that social media would play a major factor in keeping the spirit of travel alive.
To achieve this, marketers would have to pivot their content strategy to meet the "new normal" of travel expectations.
Navigating Social Media in the Heart of the Pandemic
There is no doubt in the last two years that the landscape for social media in hospitality has drastically changed. From the undetermined nature of the pandemic's early stage, social media marketers dealt with massive volumes of questions, from cancellations, to rebookings, and even hotel closures. No other market felt that onslaught more than New York City. It quickly became evident that social media in the city would have to pivot its content strategy to the evolving health crisis facing the world, while also keeping the dream of travel alive.
With the closing of international boarders during the initial wave, our content began to shift focus to becoming more inspirational. Virtual events taking place within the city and our immediate neighborhoods, quickly filled our followers' newsfeeds. With our hotels located near iconic New York attractions and landmarks, we shared content weekly of live broadcast; for instance, sunset at the Empire State Building, or an online tour of the Museum of Modern Art (MoMA).
This not only allowed our hotels to stay top of mind for those looking to get away from the day to day struggles brought on by the pandemic, but it re-established our online presence and collaborative effort, when many other Manhattan hotels went offline due to closures.