Giving it Your Best Shot With Your Hotel Staff in a Brave New World
By Rowie Villacencio Director of Administration , Alma Resort | March 2022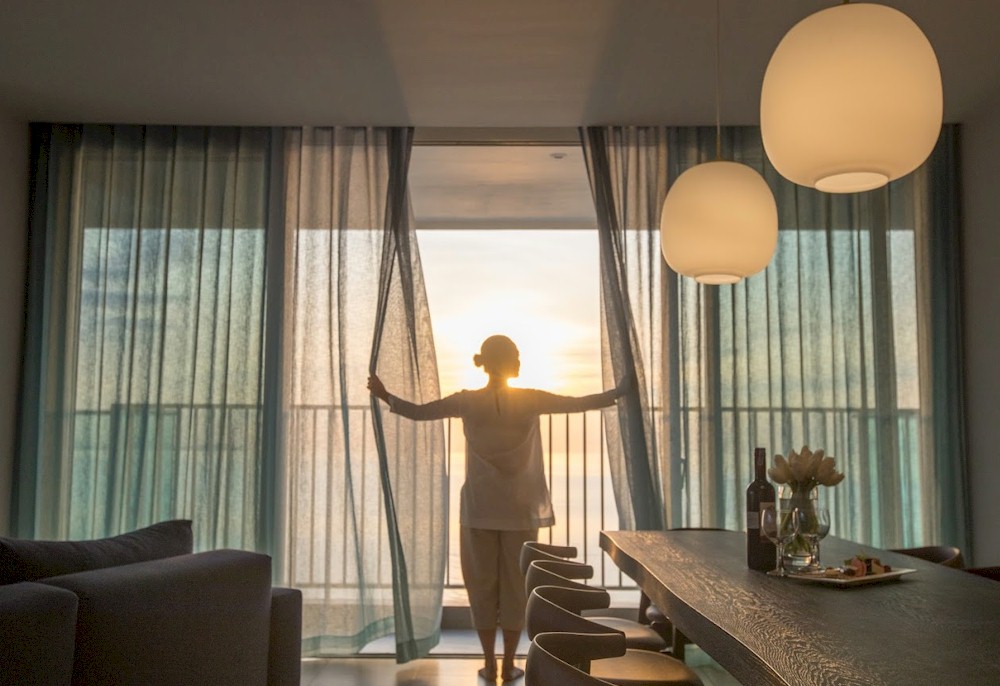 This article was co-authored by Herbert Laubichler-Pichler, Managing Director, Alma Resort Cam Ranh
For any HR approach in the hotel business to have a fighting chance at succeeding in our brave new world - two years out from the onset of the global pandemic - it's important our industry as a whole does some serious soul-searching and charts a new direction in genuinely appreciating its people.
Huge layoffs across the board in the hospitality industry globally, in the wake of COVID-19, have resulted in an utterly devastating mass exodus of talent. So many of our industry's professionals have gravitated towards relatively more stable professions and are unlikely to ever return as tourism gradually bounces back.
Where to from here? How can hoteliers, management and HR personnel try to ensure their hotels have enough staff and that their staff are happy and thus productive? I believe we must revisit the 101 principles of HR and employee relations, to provide a solid backbone for any discussion about ways for HR to help organisations and their staff amid the new normal.
What has always been crucial to me -- in my role overseeing HR at Alma Resort that opened in Vietnam's Cam Ranh in late December 2019 just before the onset of the global pandemic -- and our resort's managing director Herbert Laubichler-Pichler is ensuring that our staff have an inspiring and supportive place to learn, grow and develop. From our many decades of working in the hospitality industry, the biggest piece of advice we can offer is that if you ensure your staff are happy by doing everything you possibly can to develop and nurture them, you will create happy guests and of course investors and other stakeholders will also benefit. I hear you ask "how can I properly develop and nurture staff when I'm doing everything within my power to stop my hotel from going under?" However, if you can take steps towards investing in your staff now in readiness of tourism improving, your hotel will be all the stronger for it.
Herbert, myself and the management team at Alma, in consultation with our staff, introduced Alma's five core values -- care, respect, integrity, responsibility and passion -- that are genuinely infused in everything we do in the Alma workplace, from the recruitment of staff and staff training to the execution of policies and procedures and the general operation of the resort. As part of our resort's vision "to become the first choice for a family vacation experience in Asia", Alma's mission is: "We commit to consistently care for our employees to create an environment that provides excellent services to each guest with worldwide facilities, driven by innovation and social responsibility to benefit all stakeholders". Thus prioritising our staff above all else has been wired into the DNA of this resort since the beginning.