Exceeding Expectations for The Hotel Guest Experience
What Going Above and Beyond Really Means
By Giuliana Torres General Manager, Solaz, a Luxury Collection Resort, Los Cabos | April 2023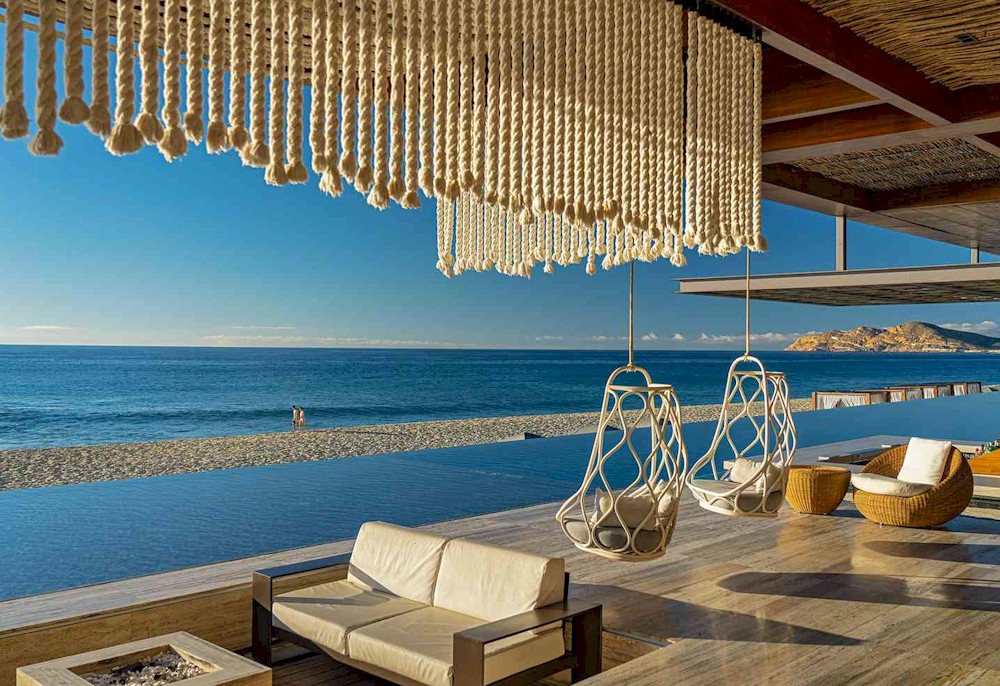 What you're reading in the media is true – there is a heavy desire and influx of "revenge travel."
While COVID isn't "gone," life is now where it was pre- March 2020; in fact, a bit higher when it comes to travel depending on location, and it's up to us, the hospitality team behind an upcoming, long-awaited vacation to make it the most perfect experience for that guest (whether it be an individual, couple, family, extended family and so on). I would say the pressure is on.
As the General Manager (GM) of Solaz, A Luxury Collection Resort, Los Cabos, which sits on 34 acres overlooking the Sea of Cortez in scenic Baja California and re-opened earlier this year – on Jan. 15, 2023 – I like to think I have one of the best jobs in the world. Why?
I – along with my amazing team – get to make people happy every day and help them create memories with their friends and families that will last a lifetime. Throughout my career, where I have spent the last 15 years serving as a GM at luxury hotels, I have learned so much about how to optimize the hotel guest experience, and that starts with exceeding expectations (which in my opinion is mostly in the "silent" service).
Guest service is the thread that joins the tangible and objective with the intangible, which are our emotions. Genuine service is about connections that foster relationships beyond what is rational, and how we make people feel is what stays in their memory. It is also how we win the loyalty and trust of our guests and ensure that they become repeat visitors to our hotel. Seamless, great service is an art form that is delivered to our guests effortlessly, but it indeed actually takes every effort of planning and tiring hours to try and meet that perfection.
Due to the year-and-a-half closure for renovations at Solaz, we saw that time as an opportunity to evaluate how we can continue to exceed our guests' expectations and in fact, elevate it to a new level.